Double Fine looks into THQ assets
THQ's stock delisting becomes final as Double Fine looks into bankruptcy filings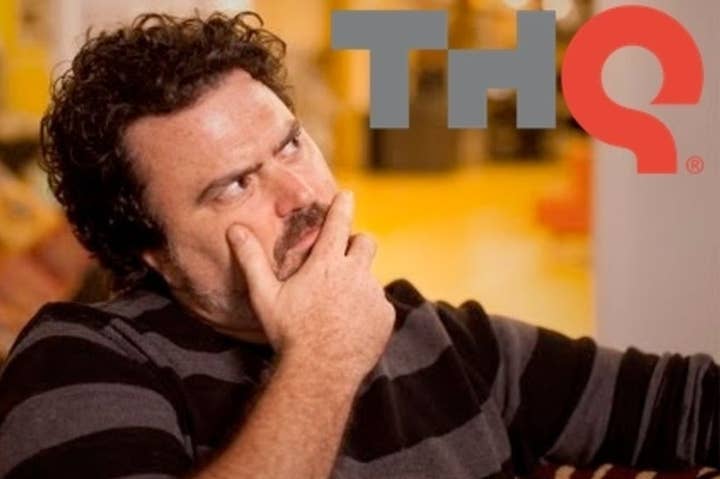 According to a recent U.S. Securities and Exchange Commission filing, THQ will not contest the Nasdaq's decision to delist it. The THQ common stock will be removed from trading on January 22, the same day that the publisher's assets are being auctioned off.
"Based on review of information provided by the company, Nasdaq Staff determined that the company no longer qualified for listing on the Exchange pursuant to Listing Rules 5101, 5110(b), and IM-5101-1," the filing obtained by VG247 reads.
"The company was notified of the Staffs determination on December 19. The Company did not appeal the Staff determination to the Hearings Panel, and the Staff determination to delist the Company became final on December 28."
The company had a chance to contest the decision - which hit over the Christmas 2012 holiday - but decided against it. The company was then moved to the over-the-counter markets with a new ticker symbol of THQIQ.
Double Fine has joined the list of companies interested in THQ assets, according to a tweet by Distressed Debt Investing. The Double Fine-developed Stacking and Costume Quest were published by THQ, so the developer may be interested in getting those brands back. Other companies looking into THQ assets include Electronic Arts and Warner Bros Interactive.
[Image via Feber]