Double Fine appoints new Psychonauts 2 lead designer
Former design director at 2K Marin Zak McClendon joins team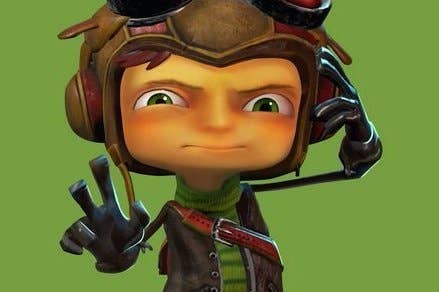 Zak McClendon has joined Double Fine as its new lead designer on the Psychonauts 2 project. McClendon broke the news on social media earlier today.
McClendon was previously a freelance game design consultant, and before that spent a year and a half with Harmonix as R&D and design director. He also worked at 2K Marin for almost five years and worked on BioShock 2.
Double Fine announced its Psychonauts sequel late last year and found funding on new platform Fig, set up by former Double Fine COO Justin Bailey. It was the first Fig project to allow unaccredited investors.