Dota 2 eSports prize pool eclipses $20 million
The International sets another record, but the real money remains in eSports' future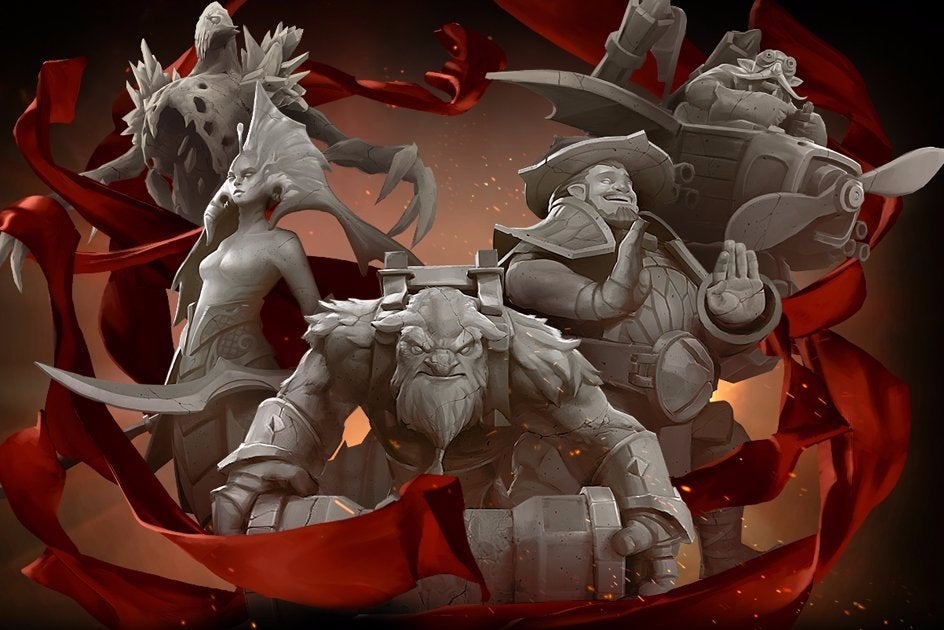 The prize pool for this year's Dota 2: The International has eclipsed $20 million, with the final amount expected to be higher as funds continue to be raised throughout the tournament this week.
The degree to which that amount has increased since the first tournament is an indicator of the rise of eSports itself. In 2011, the 16 teams in The International competed for a share of $1 million. In 2013, when Valve introduced a saleable Interactive Compendium to raise funds from the crowd, the total reached $2.8 million. Last year, it eclipsed $18 million, and 2016 has set yet another record.
The total is even more impressive when compared to other eSports tournaments: $1 million for Hearthstone, the same for Counter-Strike: GO, and $2.5 million for Halo. The winning team of The International this year will leave with more than $8 million.
Along with sponsorship, tournament prize money is one of the main revenue streams for eSports players. However, the huge winnings available at The International are somewhat misleading relative to the amount of money flowing through eSports as a whole.
In a session at Casual Connect USA this year, Maestro CEO Ari Evans said, "Despite how big [eSports] seems, it's also tiny in terms of revenue - very small. A lot of companies and startups in this space are kinda having trouble figuring out how to monetise it. Most eSports leagues run at a loss.
"They're not a profit centre. They're a loss leader as a marketing tactic, to push the other main revenue streams of these titles - primarily in-game transactions."
The panelists drew a link between that lack of revenue and some of the more controversial aspects of the eSports scene, frequently citing the recent Counter-Strike skin gambling revelations as an example. "My prediction for this year is that [lack of revenue] isn't gonna last for too much longer," Evans said. "There's going to be a business here. A lot of attention will be focused on monetisation now, and how we get this huge viewership base to monetise better."
One of the forces that will bring that about is the arrival of larger investment from the traditional world of sports. Hi-Rez Studios founder Todd Harris predicted that figures like Mark Cuban and Shaquille O'Neal, who are already investors in eSports, will start arriving in greater numbers and with larger amounts. And then there's broadcast revenue, which is surely what a company the size of Activision Blizzard had in mind when it committed so fully to eSports last year.
Speaking to investors in February, Activision Blizzard CEO Bobby Kotick compared his ambitions for eSports to popular leagues like the NFL, the NBA and the Premier League.
"What we step back and look at is ESPN," he said. "And when you look at ESPN with 80 million subscribers and you see the flight of some of the subscribers. The opportunities that we see there is roughly $5 billion of operating profit, $4 billion of league payments for the broadcast rights. We have 80 million of our own players."