Halo World Championship sports $2.5 million prize pool
Microsoft finalizes total for March 18-20 tourney; microtransactions in Halo 5: Guardians contributed $1.5 million to pool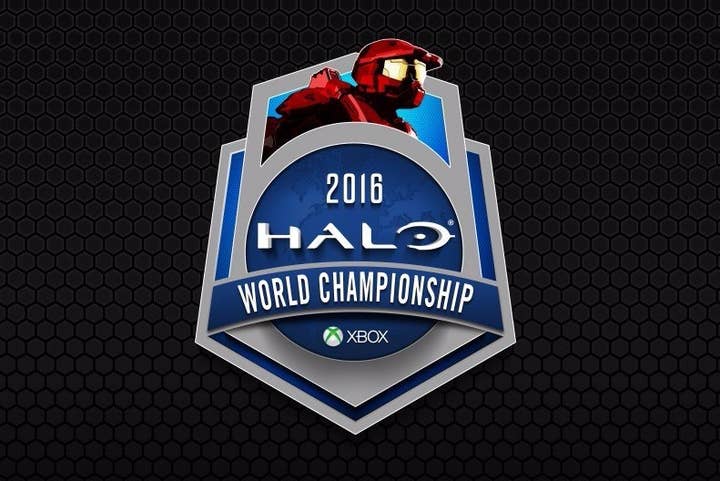 As eSports become bigger business, the amount of money at stake in competitions is also increasing. Microsoft has announced a final prize pool of $2.5 million for its Halo World Championship, set to wrap up with the grand finals event March 18-20.
Microsoft first announced the Halo World Championship last August with a prize pool of $1 million. However, the company devoted a portion of microtransaction revenues from the sale of REQ packs (randomized assortments of in-game power-ups or items) in Halo 5: Guardians' multiplayer modes.
The grand finals will take place in Hollywood, California, with 16 teams from around the world competing for the top prize of $1 million. Those teams are: Team Allegiance (NA), Counter Logic Gaming (NA), Evil Geniuses (NA), Team Liquid (NA), Noble eSports (NA), Renegades (NA), Triggers Pound (NA), Denial eSports (NA), Epsilon eSports (EMEA), FabE (EMEA), exceL (EMEA), Team Infused (EMEA), Team Immunity (AU), Team Exile5 (AU), Skyfire (Asia) and Chosen Squad (LATAM).