Activision Blizzard raises Hearthstone eSports prize to $1 million
World Championship prize pool will be 4x larger than 2015, with another $1 million for preliminary tournaments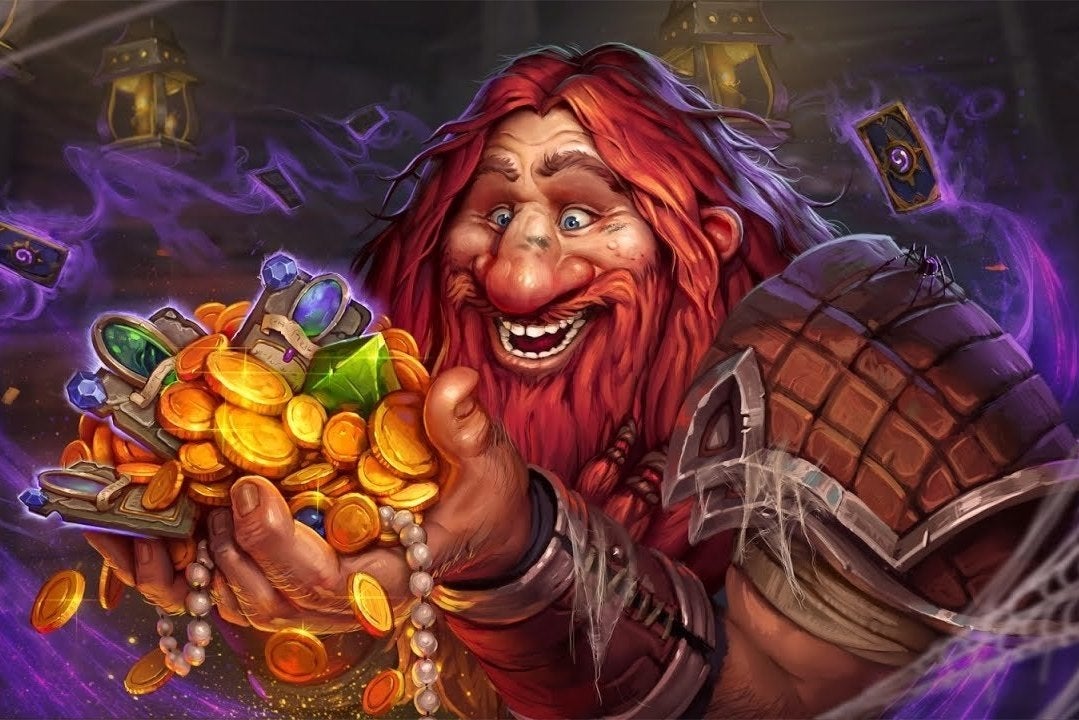 Activision Blizzard has displayed its commitment to eSports by quadrupling the prize-pool at next year's Hearthstone World Championships.
The 2015 tournament was held at BlizzCon, where $250,000 was shared among its 16 participants. In 2016, however, Activision Blizzard will make $1 million available, despite the competition remaining the same size.
This will be bolstered further by a $100,000 prize pool for each of nine preliminary events to be held in the Americas, Europe and Asia-Pacific in the year preceding the World Championship. Overall, Activision Blizzard will pay out almost $2 million for Hearthstone's esports players in 2016.
This is very much in line with an evident increase in focus on eSports within the company. Activision Blizzard established a dedicated division in October, bringing in the former CEO of ESPN and the former president of Major League Gaming to lead the way.
The first event in Hearthstone's Championship Tour is DreamHack Winter 2015, from November 25 to 29, 2015.