Donald Mustard to retire from Epic Games
Update: Charlie Wen is hired as the new chief creative officer at Epic Games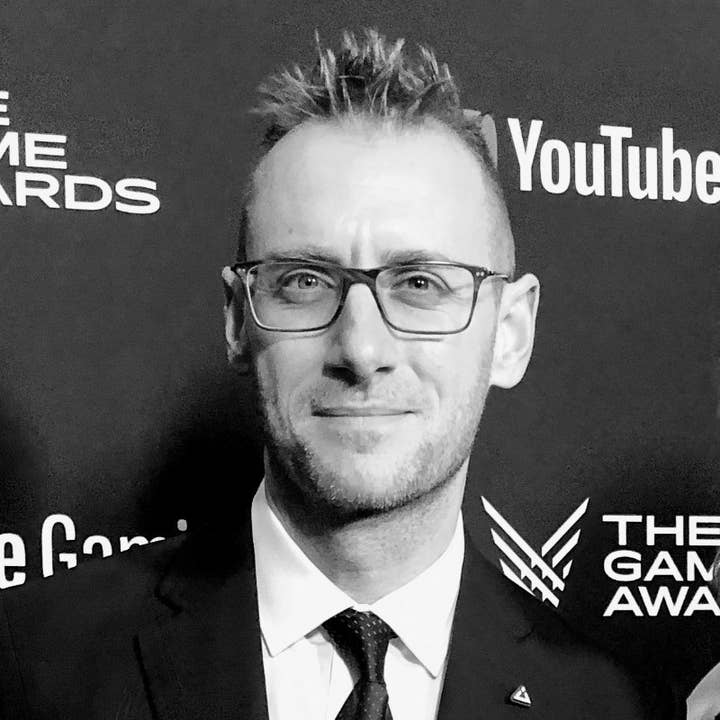 Sign up for the GI Daily here to get the biggest news straight to your inbox
Original Story, Monday, September 11: Donald Mustard, chief creative officer of Epic Games, has announced that he will retire from the firm.
He shared the news on social media. Mustard departs after working at Epic for seven years.
"I have enjoyed nearly 25 years in the game industry collaborating with some of the most talented people ever, and I am so proud of what we have made together," said Mustard.
"…I am especially proud of the opportunity I've had to help create and shape Fortnite."
Mustard founded Chair Entertainment in 2005 and also served as its creative director. It was then acquired by Epic in 2008. He would go on to serve various roles, such as worldwide creative director at Epic, as the firm shifted to games as a service business model.
His game credits include Advent Rising, Shadow Complex, and the Infinity Blade series.
Update, September 13: Following the news of Mustard's exit, Charlie Wen has been named as the new chief creative officer of Epic Games.
Wen brings experience that includes founding the multimedia firm TenSky Entertainment in 2016. He also served as a creative consultant at Riot Games for seven years.
In the announcement of his new role, he said, "It's an incredible honor to collaborate with some of the brightest minds in the industry and contribute my experience to an organization dedicated to driving innovation in entertainment and technology."