Dodgy Elder Scrolls Online keys deactivated from today
Affected players will be given chance to make a legitimate purchase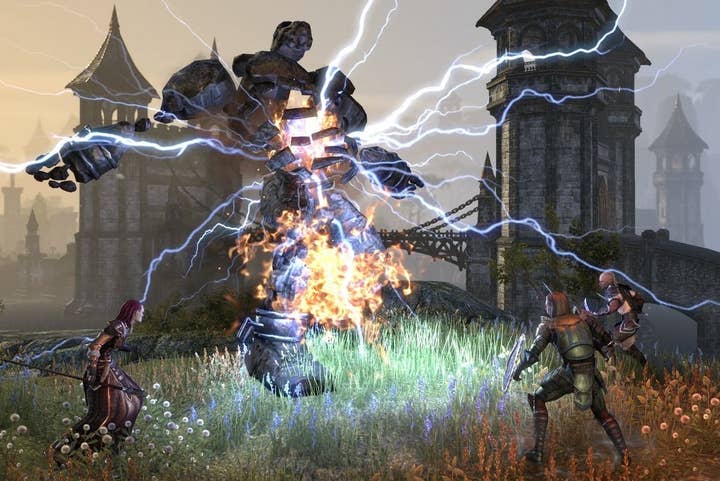 Last week Zenimax Online Studios revealed it has seen a rise in the number of "fraudulently obtained digital game keys" being used for its MMO The Elder Scrolls Online: Tamriel Unlimited. Today it has started deactivating those keys.
"Fraudulently obtained keys obtained via Steam and then re-sold via third-party websites is a violation of both our and Steam's Terms of Service," Zenimax community coordinator Jason Leavey warned users.
"The companies selling stolen keys make a practice of using stolen credit cards, or misappropriating credit card information from their own customers to buy codes from legitimate retailers. Often these companies have the lowest price available anywhere for the digital item they are selling. Customers who purchase from these vendors are at increased risk for identity theft."
Those gamers using the dodgy keys will get the chance to purchase the game legitimately to regain access to their accounts.
A legitimate purchase of the game costs around $60 from an approved retailer, and Leavey suggested if you paid less than that you can probably expect an email.
"Extreme discounting below the published prices on our website may be a clue that the digital key purchased for the game may have been fraudulently obtained."