Divinity: Original Sin II ends with over $2m
Larian Studios passes $500,000 goal by some distance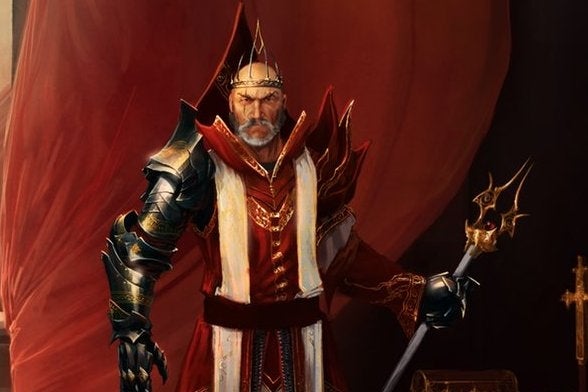 When Larian Studios launched its Kickstarter campaign for Divinity: Original Sin II on August 26 it asked for $500,000. The campaign has now closed with over $2 million raised and all stretch goals met.
"After 35 days, 42,713 backers, over 19,000 comments, and a whopping final total of $2,032,434 (plus an estimated $43,000 from Paypal), the Kickstarter campaign for Divinity: Original Sin 2 has come to an end," the company said in an update.
"Of course, this is only the end of the beginning - there's still a game to finish! The updates and community involvement will continue for every step of the way; there's plenty of stuff that we haven't even gotten around to showing you yet, and we can't wait to bring you the latest developments."
The game is due for release in December 2016.
In September 2014 Swen Vincke, founder of Larian Studios, revealed Divinity: Original Sin had sold more than 500,000 copies since its release on June 30 2014. Only 10 per cent of those sales came from retail.
Interestingly at that point he also said the company probably wouldn't use Kickstarter again.
"The current thinking is that we shouldn't go back to Kickstarter. That's not because we're ungrateful of the support we received through our Kickstarter community or because all those rewards caused a bit of extra work, but because I think the crowdfunding pool is limited and it should be fished in by those who really need it. Since we now can, I think we should first invest ourselves and then see if we need extra funds to fuel our ambitions. Only then it makes sense to look at crowd funding."