Disney to shutter Toontown Online
Long-standing kids MMO to close in September, along with two other virtual worlds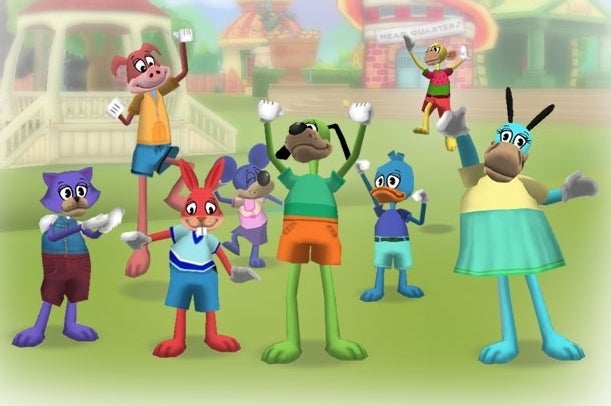 Disney will close three kid-focused online games next month, including the 10-year old Toontown Online.
Pirates of the Caribbean Online and Disney Fairies Pixie Hollow Online are also set to close. All three games will cease operations on September 19, and Disney is guiding their users towards its only remaining virtual world for the kids market: Club Penguin.
"We are shifting our development focus toward other online and mobile play experiences, such as Club Penguin and a growing selection of Disney Mobile apps," the company said in a statement, as reported by Bloomberg.
The next year could prove to be decisive for Disney's games business. The company's interactive unit continues to make losses despite its move away from core consoles development, and the deadline for profitability set by CEO Robert Iger expires this year.
Should the ambitious and expensive Disney Infinity fail to perform, it is likely that Disney would halt development of anything other than mobile apps for the foreseeable future. At the very least, the critics seem to like it.