Disney Interactive sales down 7%, losses growing
Gaming business lags with no major releases as Walt Disney Company grows overall revenues, profits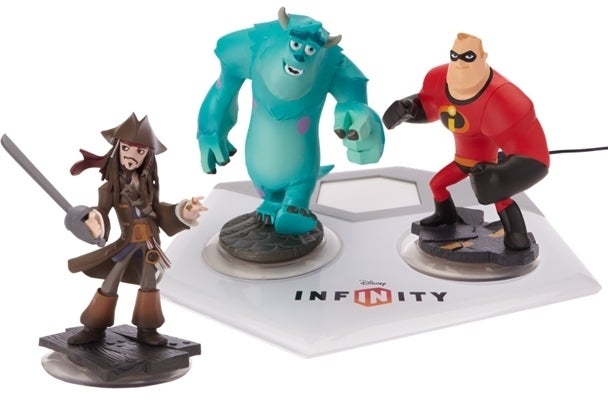 Disney's video game division is the company's odd one out lately. The multimedia giant today announced its third quarter earnings, revealing gaming as its only business segment running an operating loss over the first nine months of the fiscal year.
The three months ended June 29 were particularly difficult for the Interactive business, as it saw declining revenues as well as deepening operating losses year-over-year. Sales were down 7 percent to $183 million, while operating losses went from $42 million in the prior-year quarter to $58 million. Disney cited a lack of new console releases in the quarter and declining social gaming numbers as two contributors to the decline, noting they were partially offset by gains in its Japanese mobile efforts.
While the company didn't share projections, Disney's Interactive business may turn things around in the current quarter. That stretch includes the retail debut of the company's biggest bet in some time, Disney Infinity. The crossover game will feature characters from a variety of Disney properties, and arrive alongside a full line of action figures that can be used to unlock new content in the game.
The only other segment in Disney to see sales or operating profit declines year-over-year was the Studio Entertainment division, which benefited from hits like Iron Man 3 and Monsters University, but had trouble measuring up to last year's third quarter, when it released The Avengers. The Walt Disney Company as a whole posted quarterly revenues up 4 percent to $11.58 billion, with net income up 1 percent to $1.85 billion.