Disney Interactive acquires South Korea's Studio Ex
Disney heads into South Korea with studio purchase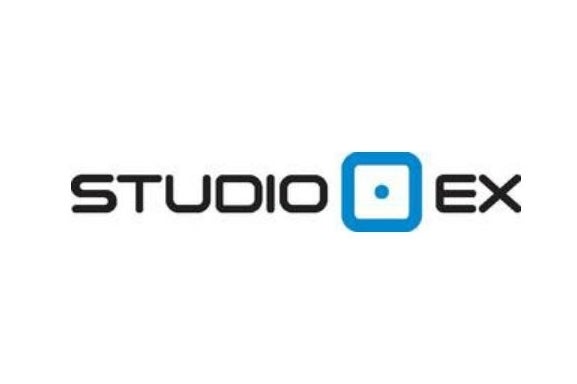 Disney Interactive has purchased South Korean developer StudioEX, according to a report by AllThingsD. The company intends to leverage the studio for a strong entry into Asia's free-to-play market. StudioEX has a number of free-to-play Facebook titles in development, including Heroes of the Pantheon and Galaxy X.
"The Walt Disney Company has acquired Studio Ex, a games development studio in Korea that focuses on multiplayer, free-to-play online and mobile games," said Disney in a statement to AllThingsD. "Through a stock purchase agreement, Studio Ex is now a wholly owned subsidiary of The Walt Disney Company reporting into Disney Interactive."
StudioEX's future titles will be aimed at online and mobile platforms. Disney has previously partnered with Korean studios Smilegate and Zipi Studio to create games based on its Marvel, Toy Story, and Cars brands.
Disney did not disclose the terms of the acquisition.