Disney Interactive confirms "targeted reduction in workforce"
Responds to reports of staff cuts on Club Penguin brand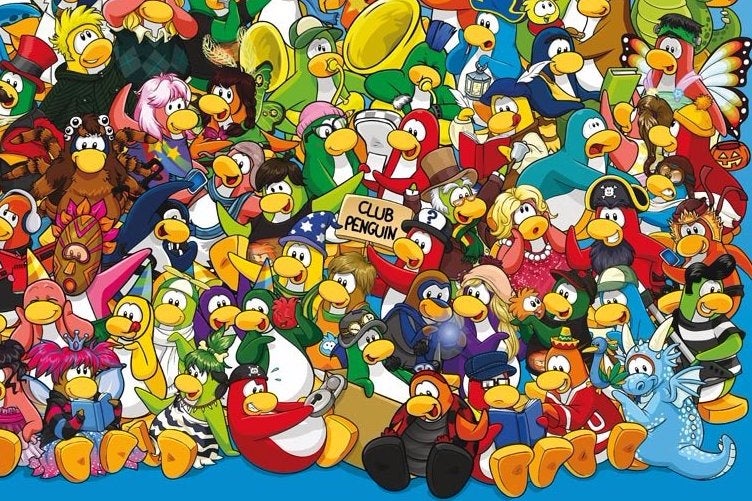 Disney Interactive has responded to reports that it is cutting staff working on Club Penguin at its British Columbia, Los Angeles and Brighton operations.
"Disney Interactive continually looks to find ways to create efficiencies and streamline our operations. As part of this ongoing process, we are consolidating a small number of teams and are undergoing a targeted reduction in workforce," the company told Canadian news site Castanet
Disney did not respond to the report that the Brighton office had been closed.
Chris Hendricks, a former Disney Online Studios Canada employee, blogged about the layoffs last week.
"Club Penguin got huge, and I started to think that this odd virtual world of clothes-wearing neon-colored penguins would last forever," he wrote.
"Yesterday was a reality check for that, as a significant number of Club Penguin employees - including many close colleagues of mine - were laid off work. Never more than now have I needed to remind myself that all worlds eventually pass away, and while I think Club Penguin will be around for years to come, it won't be the exception to the rule."