Skylanders tops $1 billion in sales
Activision game and toy franchise reaches milestone 15 months after debut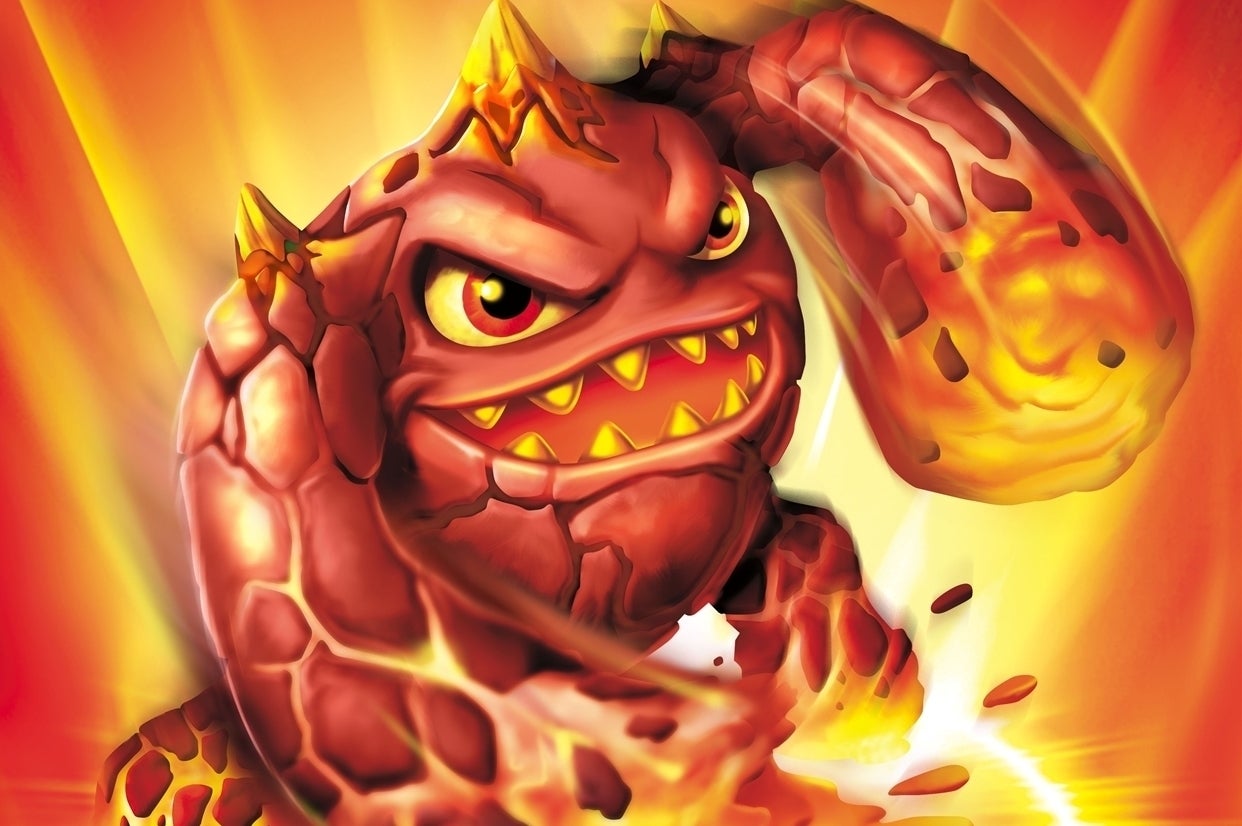 Activision's Skylanders series has joined the publisher's pantheon of billion-dollar franchises. The company today confirmed that Skylanders games and toys have combined to surpass $1 billion in worldwide sales.
The $1 billion figure covers the history of the franchise, brief though it may be. The series debuted with Skylanders Spyro's Adventure in October 2011, and was extended in October 2012 with Skylanders Giants. It has also branched out into mobile and free-to-play games with a handful of Skylanders-branded iOS efforts.
Skylanders game sales have been bolstered by the accompanying toyline, which lets players unlock new characters to use in the games. Activision has sold more than 100 million Skylanders toys to date, last year outselling competing lines in the US and Europe like Star Wars, Transformers, and Beyblades.
2013 should be an interesting one for the Skylanders series. Activision will release the third Skylanders game in as many years, Swap Force, while Disney is set to launch its own toy-and-game combo effort, Disney Infinity. On top of that, Activision CEO Bobby Kotick said last week that the company was concerned about how quickly the key 6-11-year-old demographic will adopt the new generation of consoles. Along those lines, he referred to the Wii U's performance as "somewhat disappointing."