Discord reaches 250m users after just four years
Gaming chat platform has doubled audience in a year, with 56m monthly active users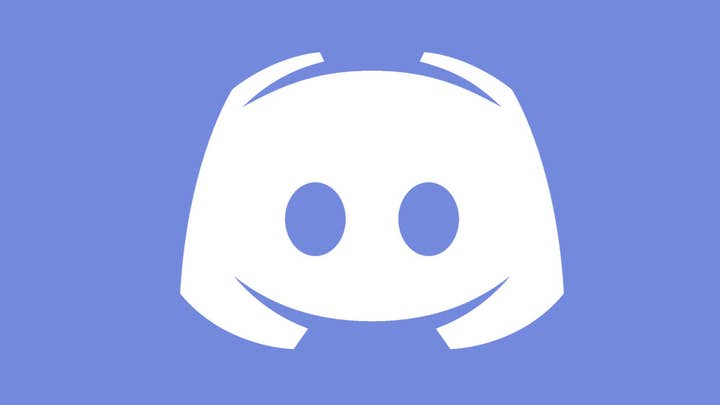 Discord now has 250 million users across mobile and desktop, doubling its audience in the space of a year.
The gaming chat platform had reached 130 million users in May 2018, which was up from 45 million users the year before. Discord is four years old this week, and it is showing no signs of slowing down.
The San Francisco-based company also said that it has 56 million monthly active users.
In December last year, Discord raised $150 million at a valuation of just over $2 billion. That was its second funding round of 2018, having raised $50 million in April.
Discord has also started selling games, launching a curated digital storefront in August last year. It adjusted the revenue split it offers to developers to 90/10 in December.
However, in March it adjusted its strategy around distribution, moving away from a storefront to focus on its own Nitro subscription service, and allowing developers to sell their own games through verified servers.
The seven most popular verified Discord servers are: Fortnite, SpellBreak, PUBG Mobile, Clash Royale, Minecraft, ZombsRoyale, and Rainbow Six.
Discord now has more than 165 employees, up 50% over the previous year.