Discord raises $150 million in new funding round
Company now worth $2.05 billion following introduction of game store, subscription service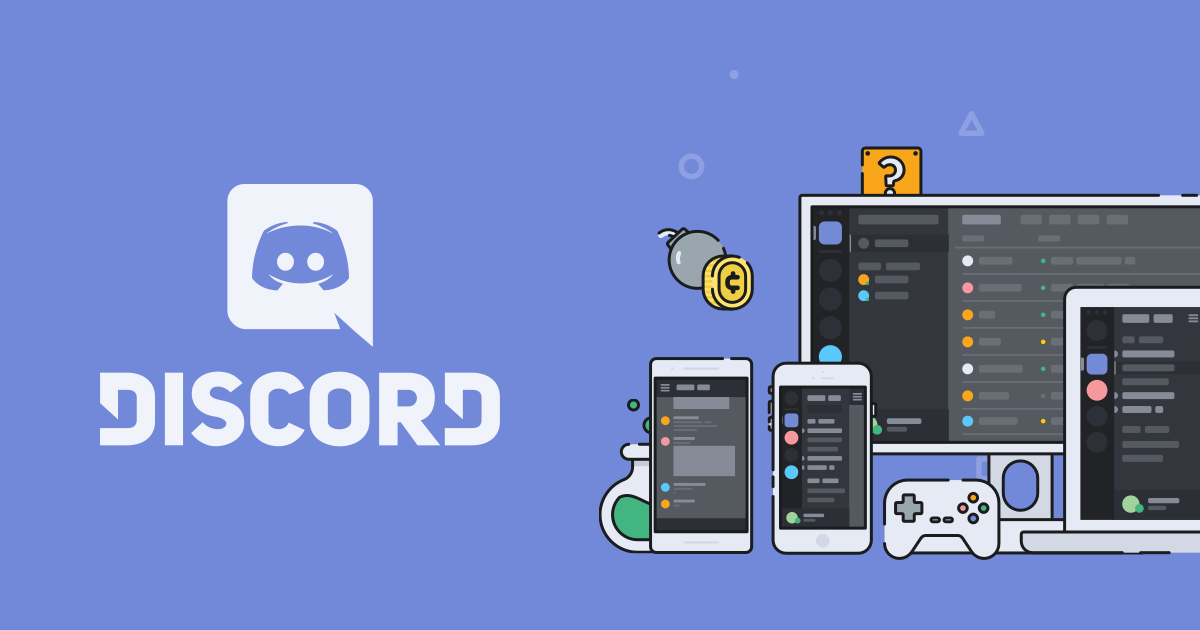 Discord has announced today that it has raised $150 million in a funding round, bringing its total value up to $2.05 billion.
The funding round was led by private investment firm Greenoaks Capital and supported also by Firstmark, Tencent, IVP, Index Ventures, and Technology Opportunity Partners.
As of April, Discord was valued at $1.65 billion following a $50 million funding round (as reported by the Wall Street Journal)
This funding round comes on the heels of Discord's transition from chat platform to include a games store (with a 90/10 revenue split for developers) and game subscription service, Nitro.