Discord bans WallStreetBets for hateful conduct amid GameStop stock surge
Meanwhile, group's subreddit temporarily goes private as moderators become overwhelmed by activity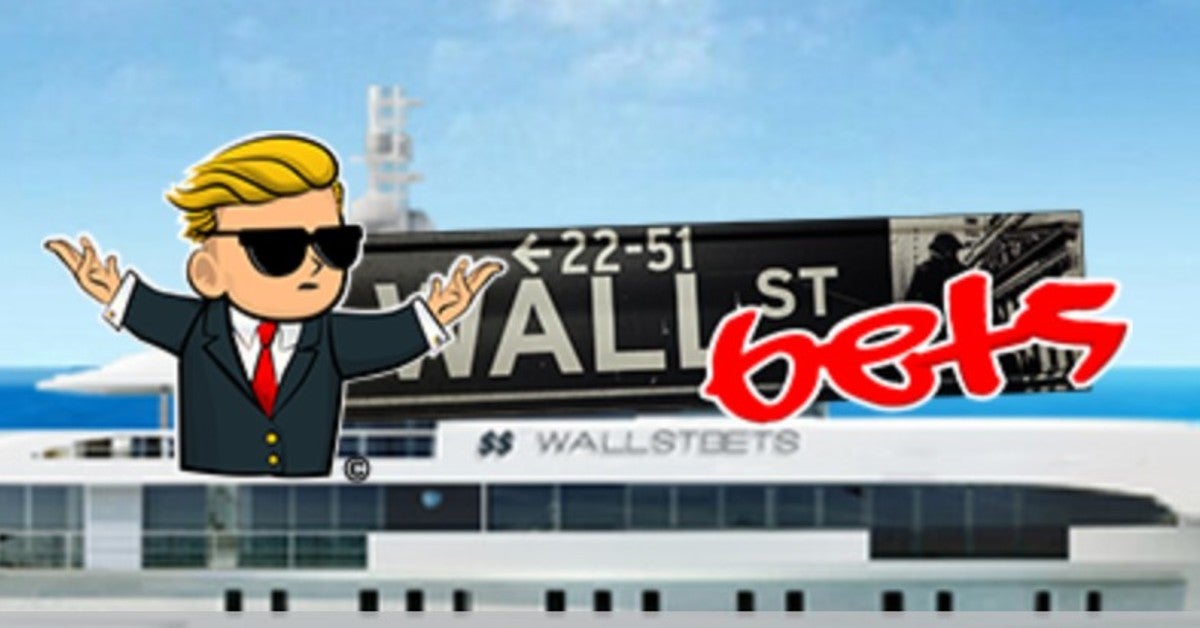 Discord has banned the server used by the WallStreetBets group, citing "hateful and discriminatory content."
The communications platform was quick to assert the decision was not due to financial fraud or anything related to the surge in short-selling of GameStop shares, for which the WallStreetBets group has been widely credited as a driving factor.
In a statement to The Verge, Discord said the server had been "on our Trust & Safety team's radar for some time" due to posts that were spreading misinformation, contained hate speech, or glorified violence.
The company said it issued multiple warnings to the server admins, but has now decided to remove the server from its platform.
"To be clear, we did not ban this server due to financial fraud related to GameStop or other stocks," the statement reads.
"Discord welcomes a broad variety of personal finance discussions, from investment clubs and day traders to college students and professional financial advisors. We are monitoring this situation and in the event there are allegations of illegal activities, we will cooperate with authorities as appropriate."
Following the ban, the original WallStreetBets subreddit was temporarily switched to private. A notice shared via Twitter attributed this to "technical difficulties based on unprecedented scale as a result of the newfound interest in WSB."
When the group returned, a moderator going by the handle 'u/zjz' addressed both the brief switch to private and the Discord ban. They claimed the group was "suffering from success and our Discord was the first casualty," later adding they were "not impressed with [Discord] destroying our community."
"We've got so many comments and submissions that we can't possibly even read them all, let alone act on them as moderators," the post reads.
"We wrote software to do most of the moderation for us but that software isn't allowed to read the Reddit new feed [sic] fast enough and submit responses, and the admins haven't given us special access despite asking for it."
Regarding the hateful conduct that led to the Discord ban, the moderator observed that "if you gather 250k people in one spot, someone is going to say something that makes you look bad."
The mod stressed that bot was in place to block all slurs and other hateful words but adds "apparently if someone can say a bad work with weird unicode Icelandic characters and someone can screenshot it, you don't get to hang out with your friends any more."
Finally, the moderator noted that a number of Twitter accounts have been posing as official outlets of WallStreetBets, spreading misinformation or driving those trying to follow the group's activities to other communities.
The post emphasised that @wsbmod is the official handle for the group.
WallStreetBets has reportedly been central to the campaign that has driven short-selling in GameStop shares. The price rocketed on Friday and has continued to rise -- and occasionally fall -- since.
Yesterday, the share price reached a record high of $380 before closing at $347.51 -- although after hours trading has since seen this drop to $292.