Digital games spending reaches $10.2b in May as COVID-19 restrictions relax
Grand Theft Auto 5, Civilization 6 see PC spending surges thanks to free Epic Games Store release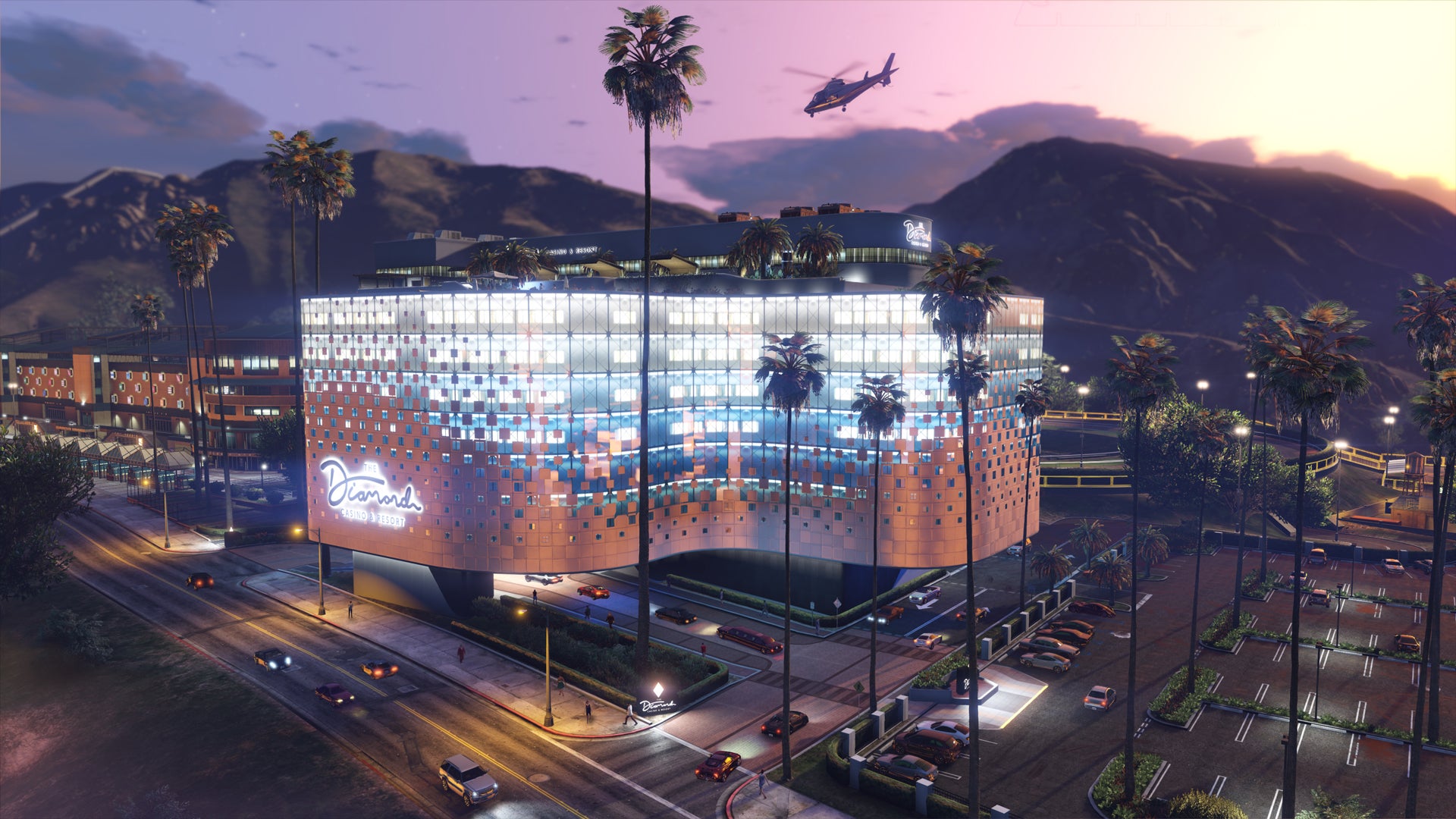 After April's digital spending record of $10.5 billion due to COVID-19 lockdowns, May spending dipped only 3% to $10.2 billion as regions began to reopen.
According to SuperData's monthly report, digital console revenue was down 27% month-over-month due to fewer new releases, but was balanced by mobile revenue rising 3%.
Overall spending was up 14% year-over-year, with PC up 8%, mobile up 14%, and console up 23%.
In software, Minecraft Dungeons debuted at No.9 on the console charts and didn't crack the PC top 10 at all for digital spending, though it did achieve 1.8 million players.
Grand Theft Auto 5 was also nowhere to be found on the PC top 10, though its player base jumped 245% month-over-month and PC revenue doubled due to the game being given away for free on the Epic Games Store. The console versions of the game still out-earn PC four-to-one.
Civilization 6 was in a similar situation with a free release on the Epic Games Store, seeing players up 477% month-over-month and PC revenue up 52%.
Peacekeeper Elite, which was No.1 on mobile, saw spending reach a record high.