Animal Crossing: New Horizons sold 3.6m digital units in April
It's now the top Nintendo Switch title in lifetime digital sales and digital revenue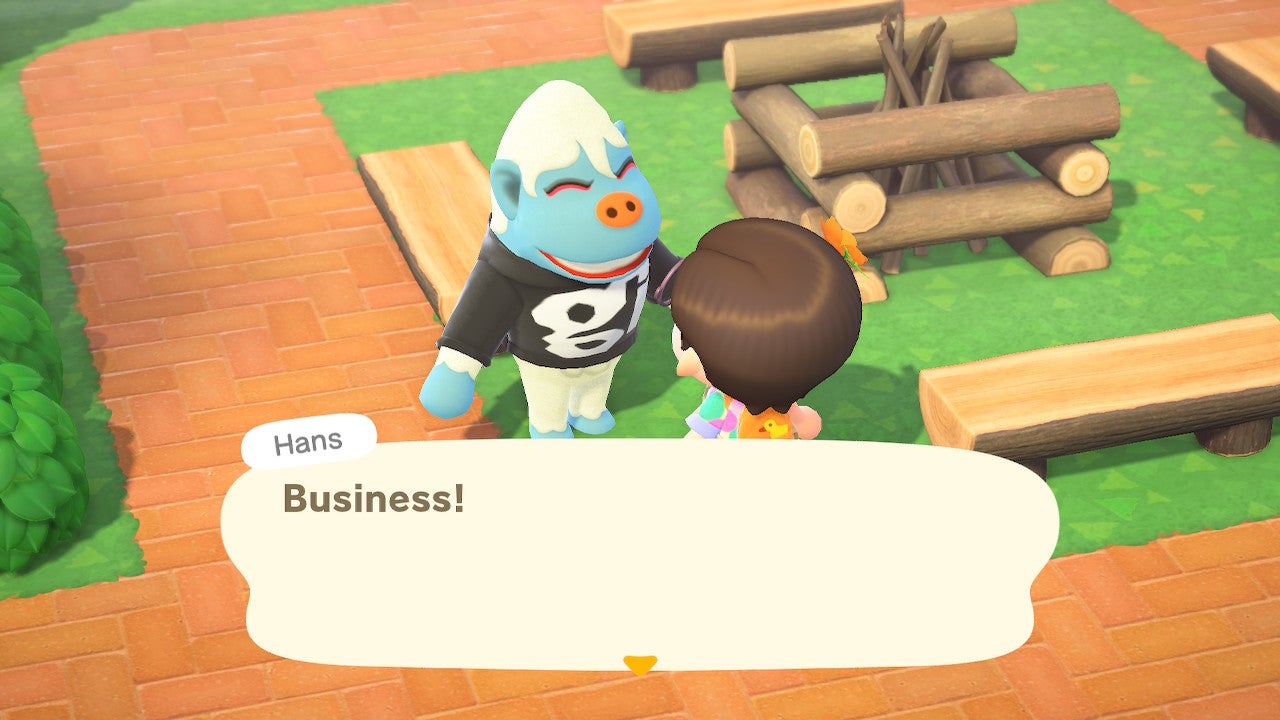 Animal Crossing: New Horizons is setting records left and right -- it's now the top-selling Nintendo Switch title for both lifetime digital sales and lifetime digital revenue.
According to SuperData, the game sold 3.6 million digital units in its second month, down 27% from its March sales but still the top-selling digital title on console, above Final Fantasy 7 Remake -- which sold 2.2 million digital units in April -- at No.2 and FIFA 20 at No.3.
Resident Evil 3, which came in at No.10 in console digital sales, sold 1.3 million units during its launch month -- almost as many as the 1.4 million digital units Resident Evil 2 remake sold during its launch month in January of last year.
Call of Duty: Modern Warfare 2 Campaign Remastered launched on March 31, selling 622,000 digital copies on launch day and another 3.4 million units in the month of April, putting it at No.9 last month for console sales.
Meanwhile, digital sales for games were up across the board, with League of Legends revenue at its highest since February 2017, Grand Theft Auto 5 seeing its highest monthly spend on in-game content ever, and Fortnite monthly earnings reaching their highest point since May of 2019.
Overall, digital game spending reached $10.5 billion in April 2020, up 17% year-over-year.
All segments were up, with mobile rising 14% year-over-year, PC up 12%, and console up a significant 42%.