Digital drives Capcom sales to $622m
Digital sales at the Japanese firm reached $332.7 million, boosted by Resident Evil 3 and Monster Hunter World: Iceborne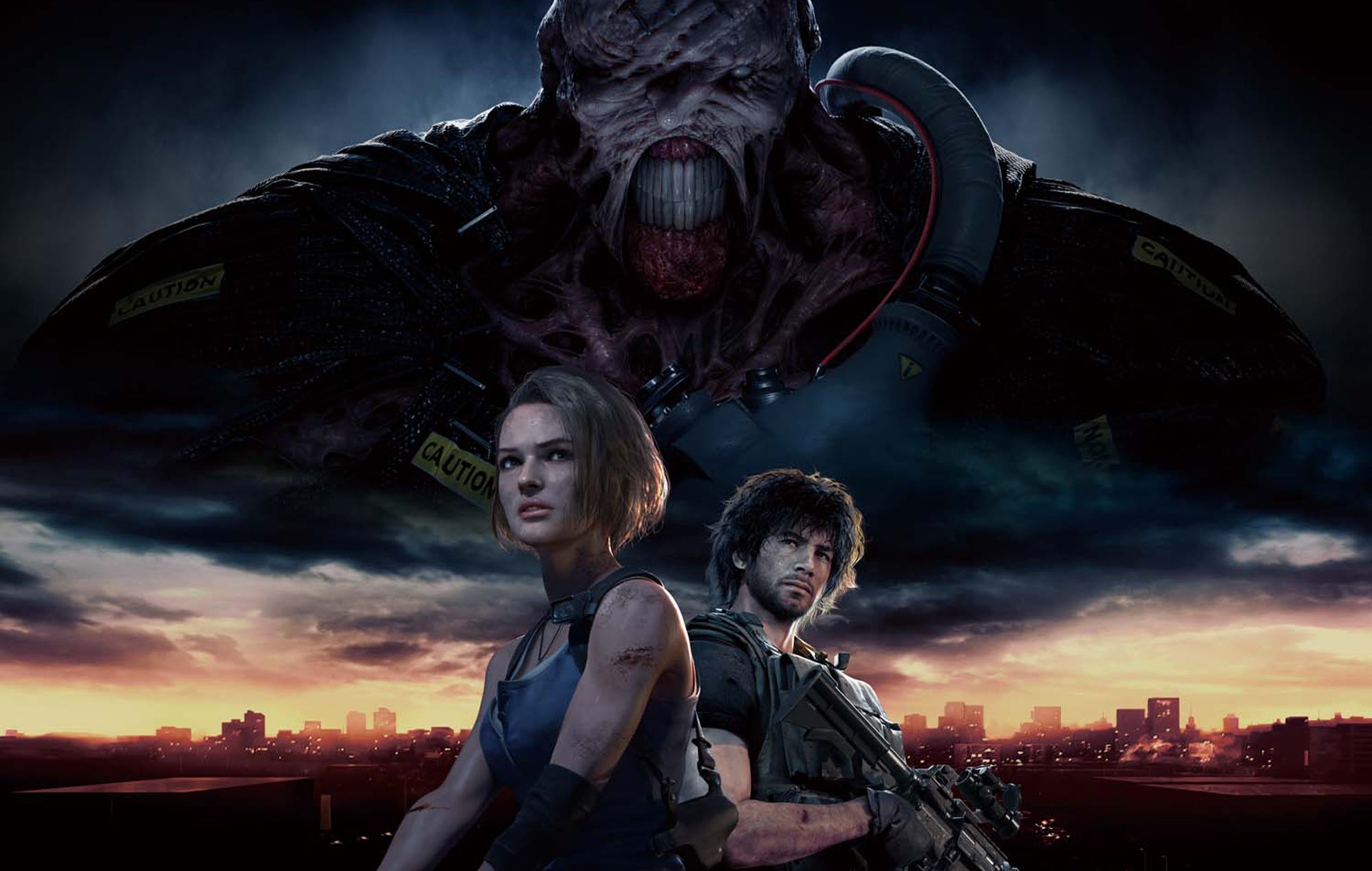 Capcom reported a 22.6% increase in sales year-on-year for the nine months ended December 31, 2020, reaching ¥64,8 billion ($622 million).
In its latest financial report, the Japanese publisher also reported a 32.2% rise in operating income compared to the same period the previous year, reaching ¥24.3 billion ($234 million).
Looking at the digital contents segment specifically, which is Capcom's games, sales were up 20.6% year-on-year to nearly ¥49 billion ($470 million). Operating income also saw a 24.6% increase to reach ¥24.7 billion ($237.7 million).
Boxed console games represented ¥9.9 billion ($95 million) of Capcom's net sales for that segment, while digital sales represented ¥34.3 billion ($332.7 million). Mobile accounted for the remaining sales, with ¥4.7 billion ($45 million).
Capcom's good performance in these nine months was driven by Resident Evil 3, which released in April 2020 and has sold 3.6 million units. And then there was the continued success of 2019's Monster Hunter World: Iceborne, which has sold 7.2 million copies.
In November, Capcom was the victim of a ransomware attack that compromised the personal data of over 16,000 people. In its financial report, the Japanese company indicated that the impact of the attack on its business results was "limited" but that the investigation into the scope of said damage was "ongoing."
In its forecast for the full fiscal year, which ends on March 31, 2021, Capcom said it's aiming for "eight years of increased operating income and highest profit in company history." The publisher communicated in more details about that forecast just last week.