Capcom raises forecasts thanks to growing digital sales
Solid performance for Resident Evil 3 and strong orders for Monster Hunter Rise delivering better-than-expected year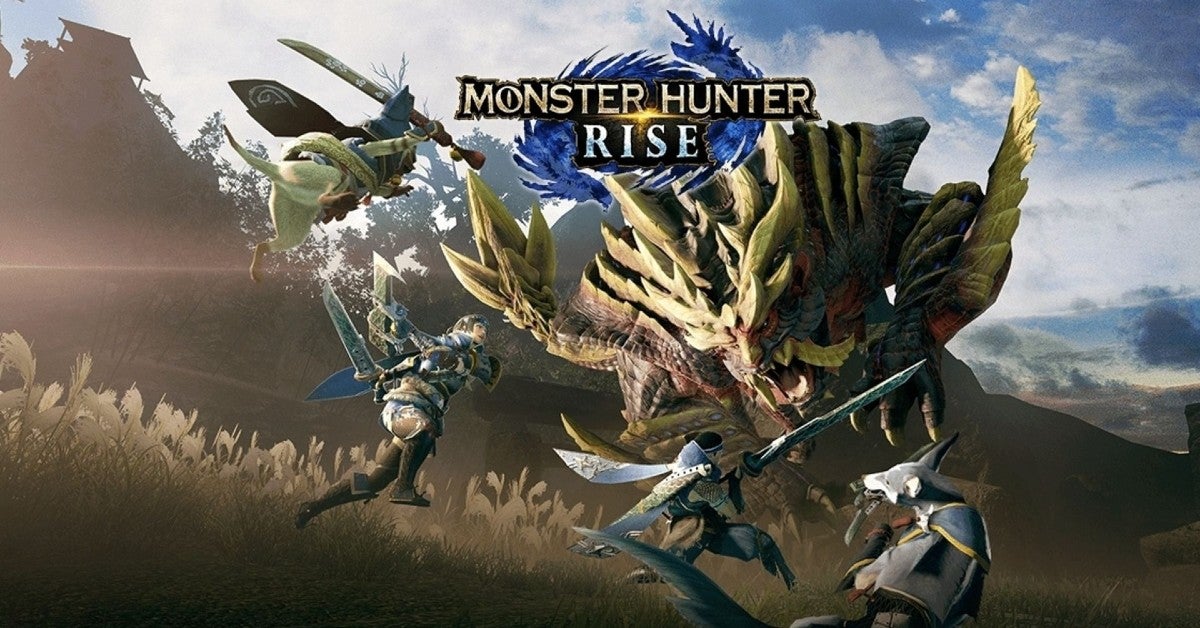 Capcom has raised its full-year financial forecasts ahead of next week's Q3 results report, thanks to high digital sales of its games.
The Japanese publisher previously announced on May 8 it expected net sales of ¥85 billion ($792.9 million), and both operating and ordinary income of ¥25.5 billion ($246.6 million) -- all of which were higher than the company's results for the previous financial year.
The revised forecasts now predict Capcom will see ¥92 billion ($890 million) in net sales -- up 8.2%. Operating income is expected to be 19.6% higher at ¥30.5 billion ($294.9 million) while ordinary income has risen 17.6% to ¥30 billion ($290.1 million).
The company attributed this rise to its "recent success in proactively growing digital sales" for its games business.
In particular, Capcom said it had seen a solid performance by the Resident Evil 3 remake and continued growth in its high-end back catalogue titles, with Monster Hunter World: Iceborne cited as a prime example.
The publisher also reports that orders for Monster Hunter Rise, the Switch-exclusive new entry due for release on March 26, "are off to a promising start."
Despite the pandemic's impact on its business, the surge in digital games sales has already helped Capcom deliver record results in the second quarter of the current financial year.
It will release its Q3 results next week on Thursday, January 28.