Capcom security breach compromised personal data of 16,415 people
Japanese publisher previously only verified nine victims of the attacks, now says it could be up to 390,000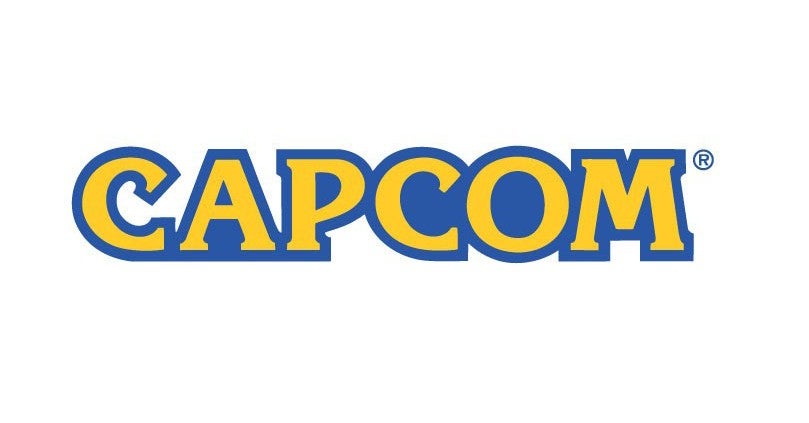 Capcom has offered more insight into the consequences of a ransomware attack last year, and the number of people affected is higher than previously reported.
The Japanese publisher confirmed it had been the victim of such an attack back in November, warning that personal information, sales reports and other financial data, and information on upcoming game releases had been compromised by an organisation called Ragnar Locker.
At the time, the company said the personal information of nine current and former employees had been accessed, and that a maximum of 350,000 people -- including business partners, former employees and customers -- may have been affected.
A release offering an update on the situation now reveals that 16,406 people have had their personal information compromised.
This includes 3,248 people from business partners, 9,164 former employees and related parties, and 3,995 current employees and related parties.
Information compromised includes names, email addresses, phone numbers, postal addresses and HR information.
Capcom has reiterated that no credit card information has been affected, since all online transactions are handled by a third-party service provider. As such, the publisher does not store this information internally.
The areas impacted by the attack were also unrelated to anything regarding online game functionality, with the company assuring customers it is safe to play or purchase Capcom games via the internet.
The publisher also increased the maximum number of people potentially affected to 390,000.
Capcom is in the process of contacting those who have been verified to be affected by the attack, and will continue to investigate the personal information that may also have been in danger.
The release includes contact information for its Japan, North America and EMEA support desks for those who are concerned their information may have been compromised.
Capcom is continuing to work with authorities in Japan and the US to investigate the full impact of the breach, as well as working on improving its security.
"Capcom would once again like to reiterate its deepest apologies for any complications or concerns caused by this incident," the statement concludes. "As a company that handles digital content, it is regarding this incident with the utmost seriousness.
"In order to prevent the reoccurrence of such an event, it will endeavor to further strengthen its management structure while pursing legal options regarding criminal acts such as unauthorized access of its networks."