Digital Dragons running indie Steam event in place of postponed conference
Special Steam page will host demos, livestreams and interviews for 50 indie games next month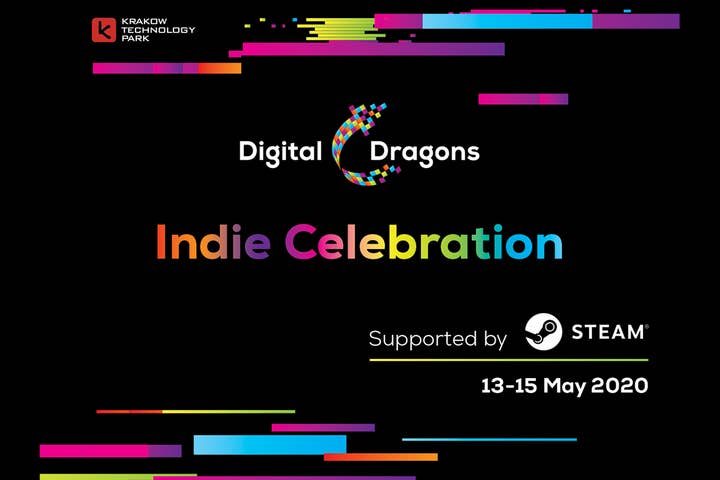 The organisers of Digital Dragons have unveiled plans for an online-only event that will help fill the void left by the original games festival.
Digital Dragons was one of the many events postponed due to concerns around the coronavirus pandemic, and has been pushed back to September.
Instead, the organisers have partnered with Valve and indie publisher Walkabout Games to run a games festival -- the Digital Dragons Indie Celebration -- via Steam.
A total of 50 indie games will be showcased via a special page, which will host livestreams, interviews and demos from May 13 to 15 -- a few days earlier than the May 18 to 19 physical event originally planned.
The last day will feature a virtual awards ceremony, with a jury of industry experts picking the top three games of the show, in addition to a publicly-voted award.
Developers have until April 26 to submit their games for consideration. You can find more information at the event's website.
Digital Dragons 2020 will be hosted at the ICE Kraków Congress Centre in Poland from September 14 to 15.