Digital Confectioners receives Tencent investment
The games studio says the funding will go towards two new game development projects and staff expansion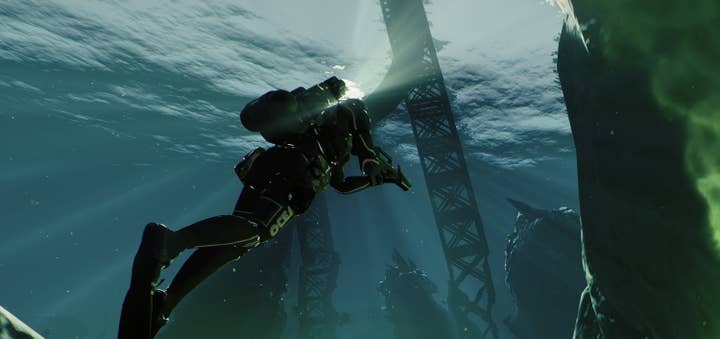 Games studio Digital Confectioners has received an investment from conglomerate Tencent.
Founded in 2007 and based out of New Zealand, the company has developed titles such as Dread Hunger, Last Tide, and Depth.
Director at Digital Confectioners, James Tan, explained that the new funding will go towards expansion of the company and its development of two new titles.
He also said that the investment from Tencent will create a new partnership for the studio.
"Tencent provided us with insights into the China market and how Dread Hunger hit the mark with players seeking a higher skill-cap gameplay compared to other social deception titles," he explained.
"We're excited to see where this takes us and what it can enable us to do in future"