Diablo III auction house taken down by gold-duping bug
Blizzard temporarily shuts down feature after update-induced glitch upends in-game economy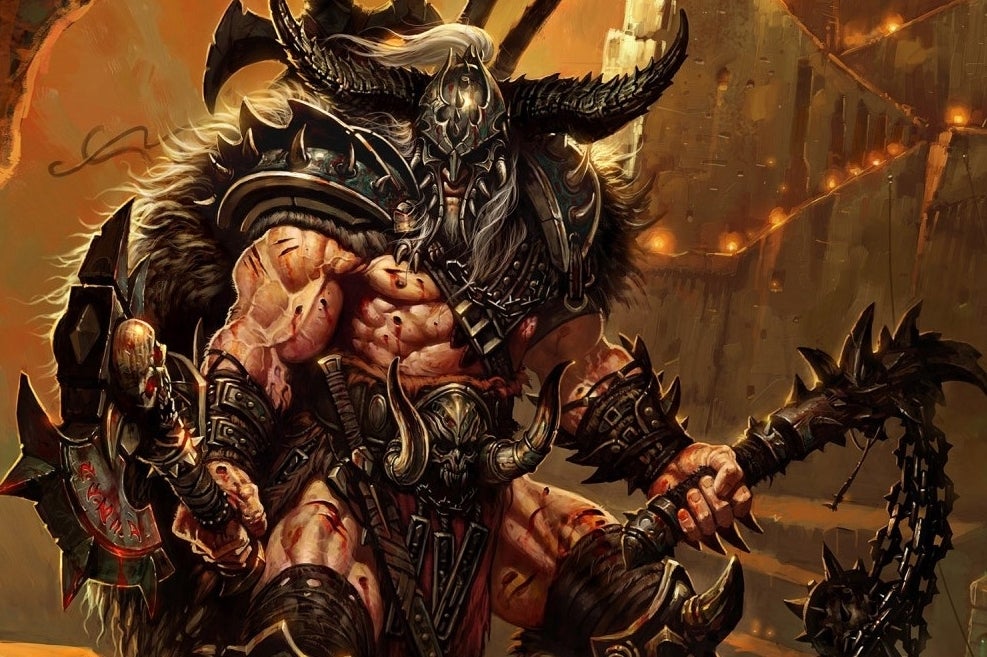 Blizzard made Diablo III an always-online experience to protect features like the game's auction house from outside attacks. Unfortunately, it's still vulnerable to problems from the inside, such as a gold-duping bug that was discovered yesterday after Blizzard released the game's latest patch in North and South America. The company has addressed the exploit by pulling all of the region's auction houses (whether gold-based or real-money-based) offline while it identifies users who benefited from the gold duping and amends their accounts accordingly.
"At this time (and after careful consideration), we've decided to not move forward with rolling back the servers," a Diablo III community manager said on the game's forums. "We feel that this is the best course of action given the nature of the dupe, how relatively few players used it, and the fact that its effects were fairly limited within the region. We've been able to successfully identify players who duplicated gold by using this specific bug, and are focusing on these accounts to make corrections. While this is a time-consuming and very detailed process, we believe it's the most appropriate choice given the circumstances."
The community manager also said that the bug has been identified and a fix implemented, and gold trading in regions where the patch went live has also been suspended. As of this writing, all auction houses on North and South American servers remain down for maintenance.