Devs see power of platform holders, YouTube
Surveyed creators say video personalities slightly more trustworthy, much more effective than traditional press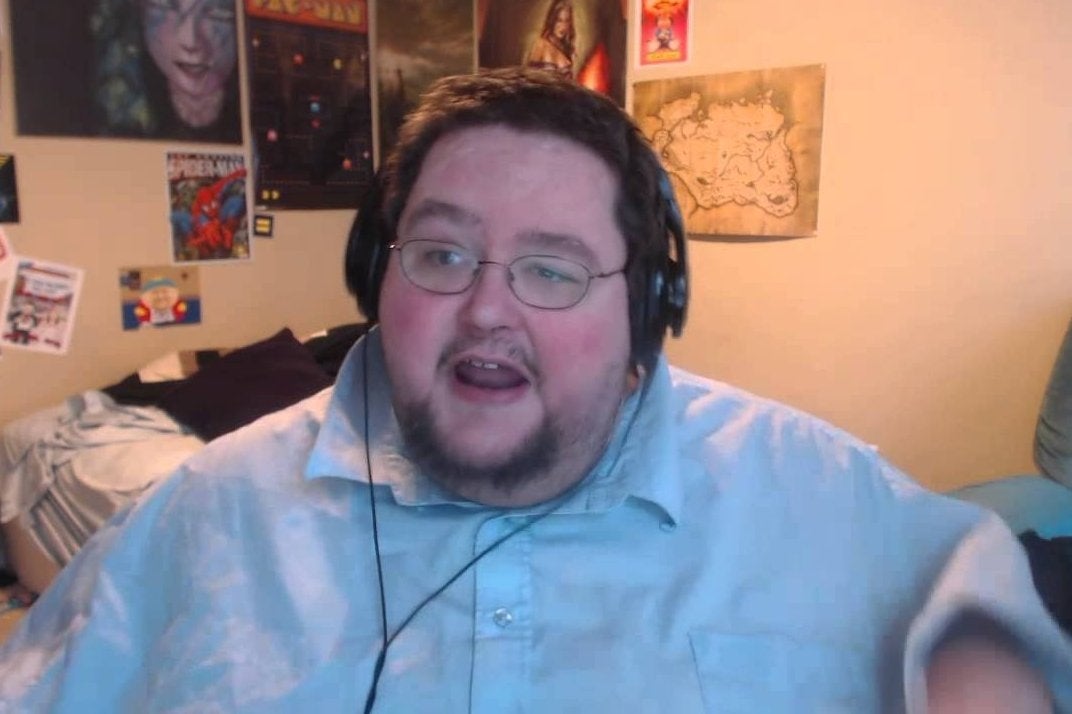 Developers are sold on the importance of discoverability, and a new survey from the organizers of the GDC Next conference sheds light on where they feel the biggest payoff for their efforts on that front can be found.
Not surprisingly, being in the good graces of people running digital storefronts was considered especially beneficial. Of the more than 300 developers surveyed, 36.6 percent of them said the support of platform holders was paramount to improving discoverability. However, that support was also seen as difficult to obtain; more than 73 percent of respondents said the platform holders don't do enough to help discoverability on their virtual storefronts.
The next best thing to a having an in with Steam or the App Store was getting a boost from popular YouTube personalities, which 24.8 percent of developers said could have the most impact. Spotlighting from traditional media brought up the rear, with only 14.5 percent of those surveyed identifying it as the most important factor. That lagged behind even community engagement, which received 15.6 percent of the responses. Traditional media also lost out when it came to trustworthiness. When asked who they considered to be more trustworthy, 55.75 percent of developers gave the edge to YouTube personalities, with 44.25 percent siding with traditional media.
The survey also underscored developers' appreciation of how important increasing awareness for their games is. More than 69 percent agreed that good promotion is equally important as making a good game when it comes to financial success, with 7.7 percent believing it's actually more important than game quality. Despite that, nearly half of those surveyed had set 10 percent or less of their budget aside for marketing.