Devil's Third coming to PC and tablets
Valhalla has partnered with Doobic to expand the franchise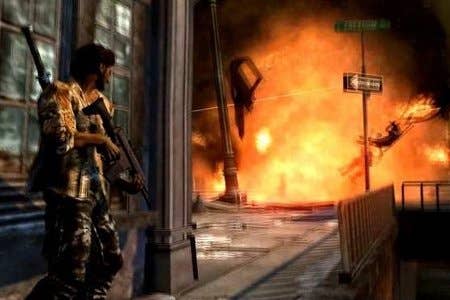 Just over two weeks after getting the Devil's Third IP back from THQ, Valhalla Game Studios has announced that it is partnering with Korean studio Doobic. The companies have created a joint venture called Valhalla&Doobic Co., Ltd for the project.
"We would also like to announce our decision to contract the development of the PC and tablet versions of Devil's Third to Valhalla&Doobic Co., Ltd," said Valhalla CEO Satoshi Kanematsu in a press release.
"In addition to both home console and PC versions, Valhalla Game Studios plans to expand the Devil's Third universe across a variety of digital devices and through various forms of entertainment."
Devil's Third still has no concrete release date.