Valhalla moves HQ to Vancouver
Tomonobu Itagaki believes talented devs more attracted to Western countries than Japan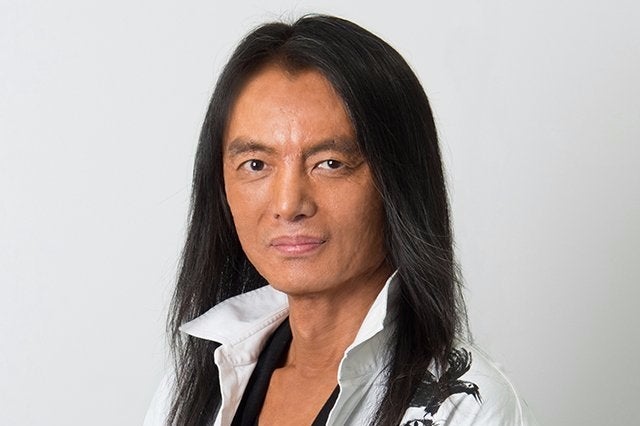 Valhalla Game Studios is now a Canadian developer. In a post on the company's website, studio president, chief technical officer, and director Tomonobu Itagaki said that Valhalla's headquarters has been moved to Vancouver, British Columbia.
"In order to produce playable games for people all over the world, we have to absorb the history and culture of foreign countries and feel the psychology of users even more deeply than we feel our own," Itagaki said. "That means, we must have a constant understanding of the global game situation and predict the upcoming future."
He added, "Our group has excellent staff who are able to compete in at the top level in the world. We believe this is one of our big advantages. To maximize this advantage, we have transferred our headquarters to Canada. It is better to set a development base in Western countries than Japan in order to gather talented creators scattered from all over the world and I have made a judgment that Vancouver is the most appropriate place for this."
While Valhalla is now headquartered in Vancouver, the company still owns console, PC online, mobile, and pachinko/pachislot development operations in Japan and South Korea.
Valhalla Game Studios was founded in 2008 after Itagaki had a falling out with his former employer, Tecmo. Its debut project, Devil's Third, was originally announced as a multiplatform title with publisher THQ in 2010, but didn't see release until last year as a Wii U-exclusive published by Nintendo.