Valhalla's Devil's Third now a Wii U exclusive
Tomonobu Itagaki's troubled game is thrown a lifeline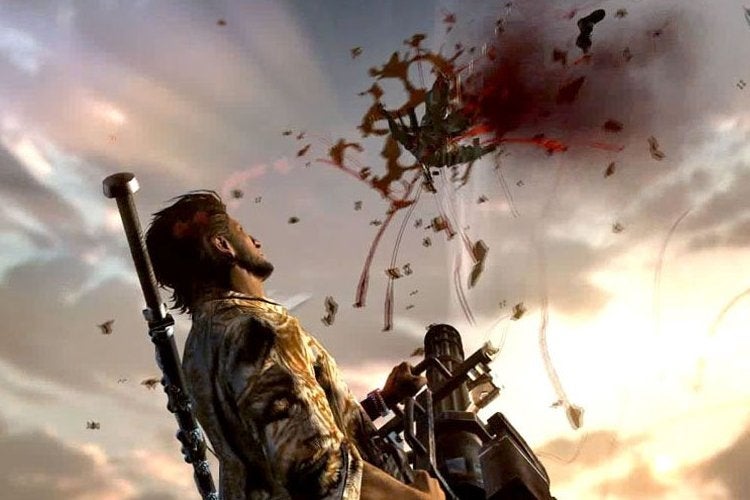 Valhalla Game Studios' Devil's Third has emerged from the wilderness as a Wii U exclsuive.
According to Joystiq, which gleaned the information from an IGN livestream, the one-time multiplatform title will ultimately be released on Nintendo's console after more than two years of uncertainty.
Valhalla founder Tomonobu Itagaki, who is best known as the creator of the Ninja Gaiden franchise, said that Nintendo, "really understood my vision...so I really had to work for them."
In all likelihood, there may also be some practical concerns involved. Devil's Third was one of the casualties of the long, slow decline of THQ during 2012, leaving the game without a publisher in the middle of development. THQ then returned the rights to the franchise to Itagaki and Valhalla.
In the following July, Valhalla announced its intentions to release Devil's Third on "digital devices" in addition to consoles, before revealing a partnership with the Korean company Doobic to launch on PC and tablets.
Evidently, that deal no longer stands, and Valhalla Rising has become one of many titles - and no doubt the bloodiest - on Nintendo's growing Wii U release schedule.