Development restarts on Metroid Prime 4, Retro Studios back in the fold
Nintendo says it was not satisfied with the quality, warns of "extensive" delay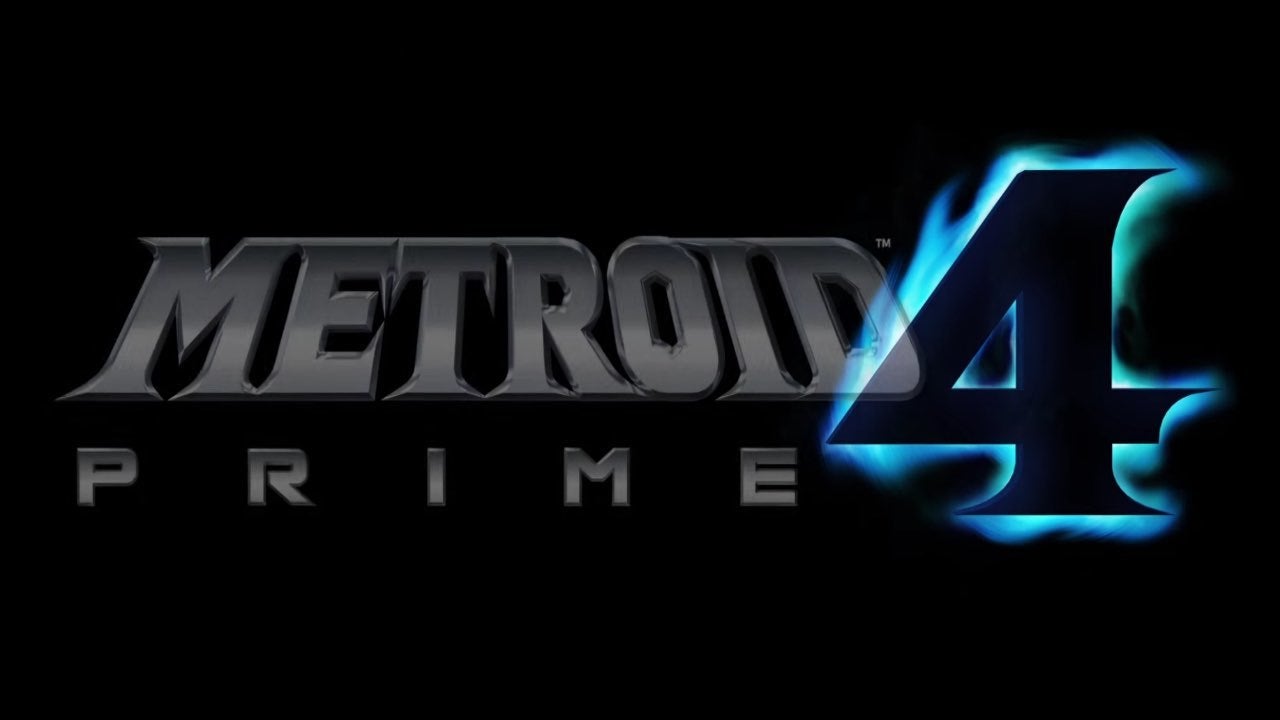 Switch owners hoping Metroid Prime 4 might arrive this year will be disappointed as Nintendo has taken the game back to the drawing board.
The game was announced at E3 2017 with nothing more than a logo, and little has been heard since. But today, a video message from senior managing executive officer Shinya Takahashi reveals the game's status.
Nintendo has decided to "restart development from the beginning", with producer Kensuke Tanabe calling in Retro Studios -- the US developer behind the original Prime games -- to take over the project.
"Nintendo always strives for the highest quality in our games; and in the development phase, we challenge ourselves and confront whether the game is living up to that quality on a daily basis," Takahashi said in a YouTube video. "If we're not satisfied with the quality, we aren't able to deliver it to our customers with confidence, and the game will not live up to our fans' expectations.
"From this perspective, we have determined that the current development status of the game is very challenged, and we had to make a difficult decision as a development team. We have decided to re-examine the development structure itself and change it."
Takahashi assures that Nintendo "did not make this decision lightly" and offers "deepest heart-felt apologies", adding that Nintendo "strongly recognises the delay will come as a disappointment."
However, the platform holder believes this is necessary to "make this game something that will meet our fans' expectations" and develop a new entry that can "stand shoulder to shoulder with the past Metroid Prime series titles."
Takahashi added: "It will be a long road until the next time we will be able to update you on the development progress, and development time will be extensive."
The original reveal for Metroid Prime 4 -- limited though it was -- triggered a frenzy in series fans, in part because the original trilogy is held in such high esteem. There was also controversy over Metroid Prime: Federation Force, Nintendo's attempt to revive the franchise as a 3DS co-operative affair.
There was never any confirmation that Metroid Prime 4 would have arrived in 2019, but fans no doubt hoped. Instead, the platform holder's line-up is expected to include Yoshi's Wooly World, Luigi's Mansion 3 and the next core entries in the Pokémon series.