Developers show rising confidence in VR/AR and eSports - GDC survey
GDC's latest survey shows almost 90% of devs believe eSports to be a long-term sustainable business; 75% for VR/AR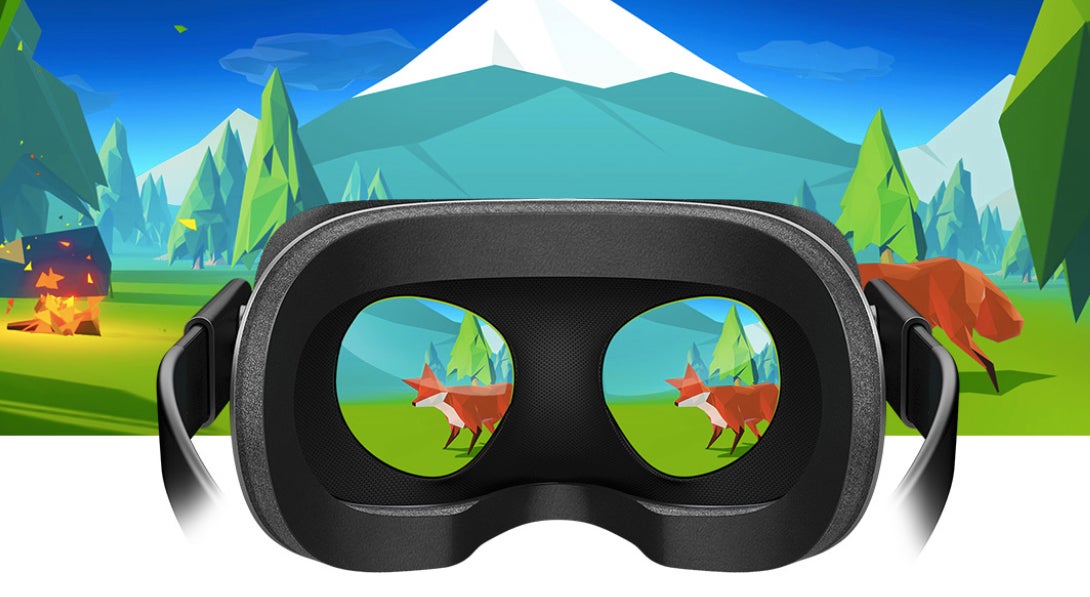 According to the Game Developers Conference fourth annual State of the Industry Survey, eSports may have a more lasting impact on the business of games than hot tech like virtual and augmented reality. The survey, generated by feedback of more than 2,000 game developers (the survey was open to all developers who attended GDC in the past three years), reveals that 75 percent believe VR/AR is a long-term sustainable business to be in, but that number jumps up nine percent year-over-year to 88 percent for another fast-growing sector: eSports.
With major publishers like Activision Blizzard and Electronic Arts getting serious about competitive gaming recently, and ESPN itself throwing its hat into the ring with eSports coverage, it's no surprise that confidence is rising among developers.
VR/AR meanwhile is continuing to see gains as well. Although 27 percent don't believe VR/AR device adoption will ever match the current console installed base, the survey does show that 16 percent of developers are currently creating titles for VR, which is more than double last year's seven percent. Furthermore, 15 percent of developers noted that they anticipate their next game to incorporate VR, which again is more than double last year's six percent. Of the VR devices hitting the market, Oculus Rift has been the most popular option among developers.
Looking at the VR/AR future installed base from a more conservative perspective, 38 percent of developers said that they think VR/AR hardware would be in 10 percent of U.S. households by 2020. 86 percent said it's more likely to happen by 2030, and nine percent predicted it will never happen at all.
Elsewhere in the survey, GDC examined which platforms developers are most likely to target. Similar to last year, the PC was the leader at 52 percent (down slightly from 56 percent) while 44 percent of developers are working on mobile and tablet games (down from 50 percent). Interestingly, thanks to the rapid adoption of the eighth generation consoles, support for Sony's console is up from 26 to 27 percent, while support for Xbox One is also up from 22 to 23 percent. Developers seemed less interested in Nintendo platforms as just five percent (down from six percent) of respondents said that they're working on Wii U projects, while a mere two percent (down from three percent) of developers are working on titles for 3DS.
When it comes to mobile games development, interestingly iOS may no longer have the upper hand many of us long believed it to have (something App Annie found as well). Android was essentially on par with Apple's platform, as 55 percent of developers are making Android games and 56 percent said they are working on iOS.
It's also important to recognize that more and more developers are going it alone, choosing to skip any publishing deals. Self-publishing was the means of distribution for 57 percent of developers, while 24 percent are utilizing a publisher (that said, 20 percent work at a publisher, so there wasn't a choice).