Develop:Brighton Digital 2020 reveals full line-up
The online conference will have talks from Ubisoft, Media Molecule, Mediatonic, Bethesda's Todd Howard, and Hollywood screenwriter Gary Whitta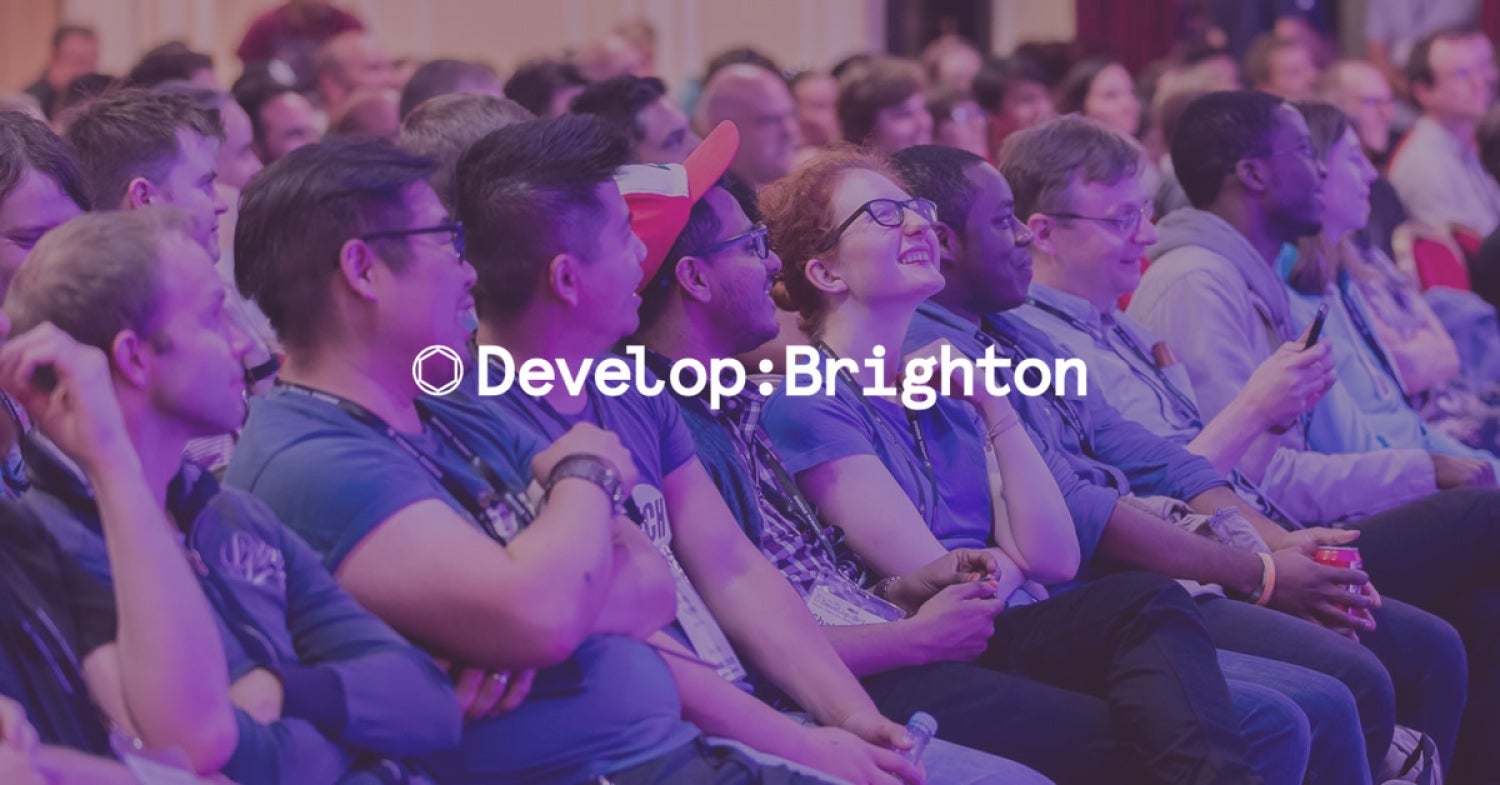 Bethesda's Todd Howard will be joined by representatives from Ubisoft, Media Molecule, Mediatonic Games, and Hollywood screenwriter Gary Whitta at Develop:Brighton Digital next month.
Howard was confirmed as a keynote speaker back in March, prior to the UK-based conference being delayed due to the COVID-19 lockdown.
Develop:Brighton will now be an online conference, held from November 2 to 4, and entirely free to attend for both industry professionals and students.
Howard -- who will deliver his talk on Monday November 2 at 5pm GMT -- is one of four keynote sessions. The others include a panel on "Running a Game Studio" featuring Ustwo Games' Maria Sayans, Bossa Studios' Imre Jele, and Dlala Studios' AJ Grand-Scrutton.
There will also be a live interview with Gary Whitta, who will discuss the Animal Crossing-based tv show Animal Talking, and a panel on diversity with the finalists for this year's Develop:Star Awards Diversity Star prize -- including both Media Molecule and Sumo Digital.
Develop:Brighton Digital will have more than 40 sessions in total, featuring staff from Ubisoft, Media Molecule, EA Dice, Frontier Developments, Mediatonic Games, Jagex, and Splash Damage.
The show will finish with the Develop:Star Awards at 5pm GMT on Wednesday November 4.
Develop:Brighton Digital will feature a virtual expo hosted on the official website, and a networking system that allows attendees to set up one-on-one and group video calls.
To find out more about Develop:Brighton Digital 2020, and to register for a free pass, follow the link.
GamesIndustry.biz is a media partner of Develop:Brighton.