Develop:Brighton will be replaced by an online event
The UK dev conference was postponed until November, but the physical event has now been cancelled due to the COVID-19 pandemic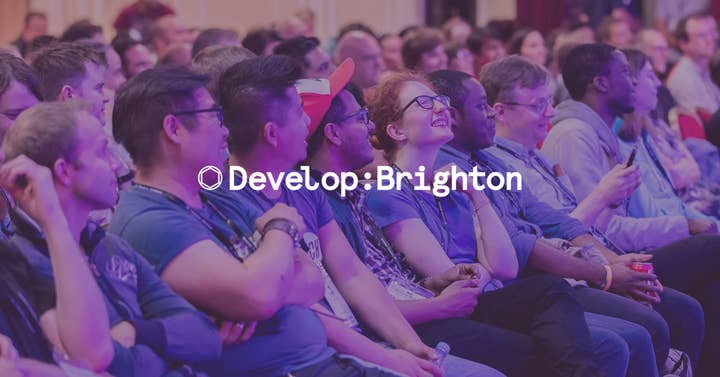 Develop:Brighton has cancelled its live event for the second time this year, opting instead for a digital conference in early November.
Tandem Events, which runs the Develop conference, postponed this year's edition back in March, in the evident hope that the COVID-19 pandemic would ease and in-person events would be possible in 2020.
However, the company confirmed today that Develop:Brighton will be replaced by an online-only event on the same dates: November 2 to 4, 2020.
The first wave of speakers had been announced ahead of the postponement in March, but it is not clear which -- if any -- of that group will be transferred to Develop:Brighton Digital.
Tandem said it will announce further details in September.
Andy Lane, managing director of Tandem Events, said: "Due to the scale of Develop:Brighton it would be impossible to safely hold a physical event that would incorporate the conference, the expo, the Develop:Star Awards, and the numerous networking and social events which take place during the week."
The Develop:Star Awards will still take place, but they will be held in digital form on November 4.
Tandem said that Develop:Brighton will return as a physical event on July 13 to 15, 2021. All tickets purchased for Develop:Brighton 2020 are automatically rolled over to next year.