Despite consolidation, Ubisoft says it can still go it alone
Executives say they'll listen to offers but have the scale to stay relevant on their own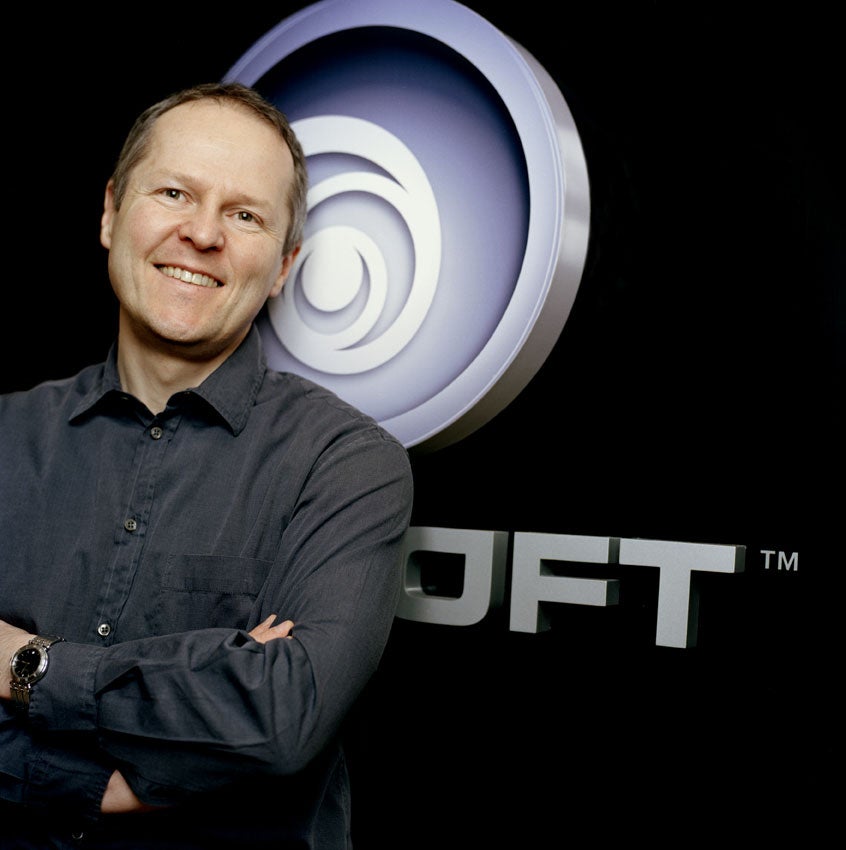 Ubisoft once made a point of its desire to remain independent as it tried to fight off an apparent takeover attempt by Vivendi, but the publisher is striking a very different tone around buyouts today.
In its third-quarter earnings release, Ubisoft brought up the issue of consolidation in the industry immediately before emphasizing that "Ubisoft's assets have never been so strong at a time when the value of assets has never been so high."
When asked in a post-earnings conference call today if that meant now would be a good time to sell, Ubisoft CEO Yves Guillemot and CFO Frédérick Duguet struck a very different tone about the issue.
"We have always taken our decisions in the interest of our stakeholders, which are our players, employees and shareholders," Guillemot said. "So Ubisoft can remain independent. We have the talent, the industrial and the financial scale, and a large portfolio of powerful IP...
"Having said that, if there were an offer to buy us, the board of directors would of course review it in the interest of all stakeholders."
Later in the call, the executives were asked why Ubisoft hasn't yet received an offer given the value in its IP.
Duguet responded, "We will not speculate on why people haven't made any offer," before Guillemot interjected to specify "if any offer was made."
"Absolutely," Duguet said. "So I can't comment on that any further. What we can say is as we mentioned, we high-value assets. We have the scale to remain independent and create very meaningful value in the future because we have scale in terms of the workforce, as well as engineering, technology, IPs, and totally engaged communities."
At the time of the Vivendi's would-be takeover attempt in 2015, Guillemot was more strident on the subject, saying, "Our intention is and has always been to remain independent, a value which, for 30 years, has allowed us to innovate, take risks, create beloved franchises for players around the world, and which has helped the company grow into the leader it is today. We're going to fight to preserve our independence."