Delisted horror game Devotion on sale direct through Red Candle Games
Developer has launched online e-shop after retailers refused to sell title that included in-game art mocking president of China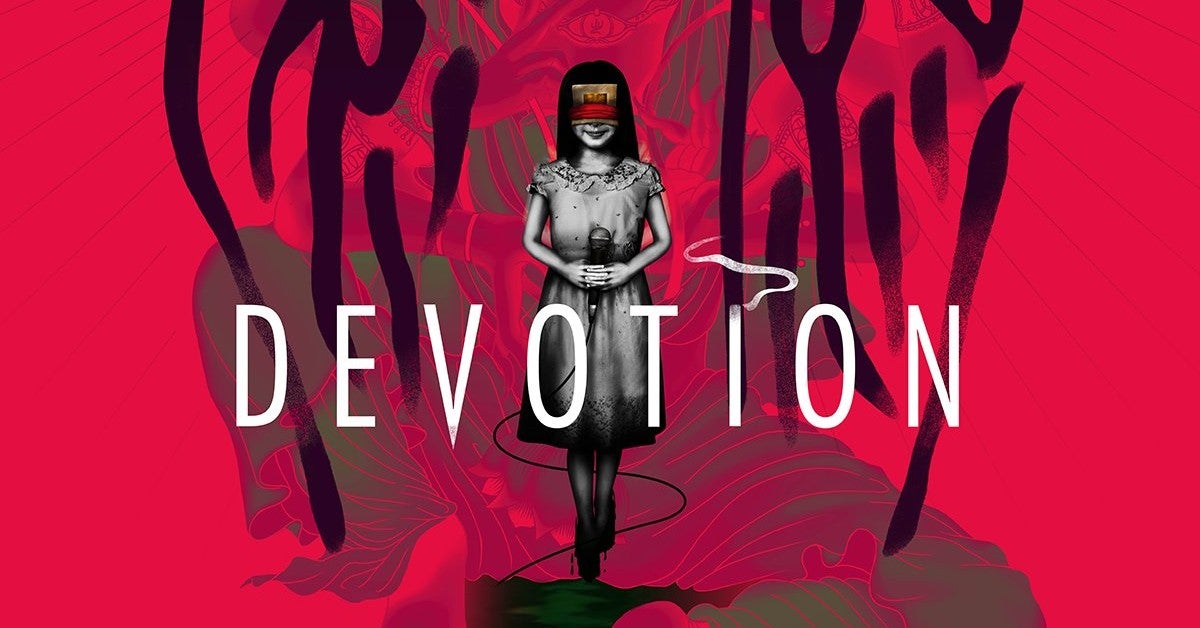 Devotion is back on sale, two years after it was first removed from Steam.
Taiwanese developer Red Candle Games announced via Twitter it has opened an eshop via its own website and will sell copies of Devotion directly to players.
The studio will also directly sell previous release Detention and all future titles. These, and Devotion, will be free from DRM.
Horror title Devotion was removed from Steam in 2019 after the game came under fire for mocking Xi Jinping, president of China.
An in-game poster reportedly included text that translates to "Xi Jinping Winnie the Pooh moron" -- a reference to the use of the children's character as a way of ridiculing the president. China banned Winnie The Pooh in 2017.
Following Devotion's removal from Steam, China reportedly revoked the business licence for the game's publisher Indievent -- something a Chinese journalist confirmed to GamesIndustry.biz was "definitely, 100% because of Devotion."
Last year, Red Candle announced the title would be released on GOG but the retailer later refused to list it "after receiving many messages from gamers."