Deep Rock Galactic developer launches Ghost Ship Publishing
The publishing label is on pace to announce its slew of upcoming titles on March 2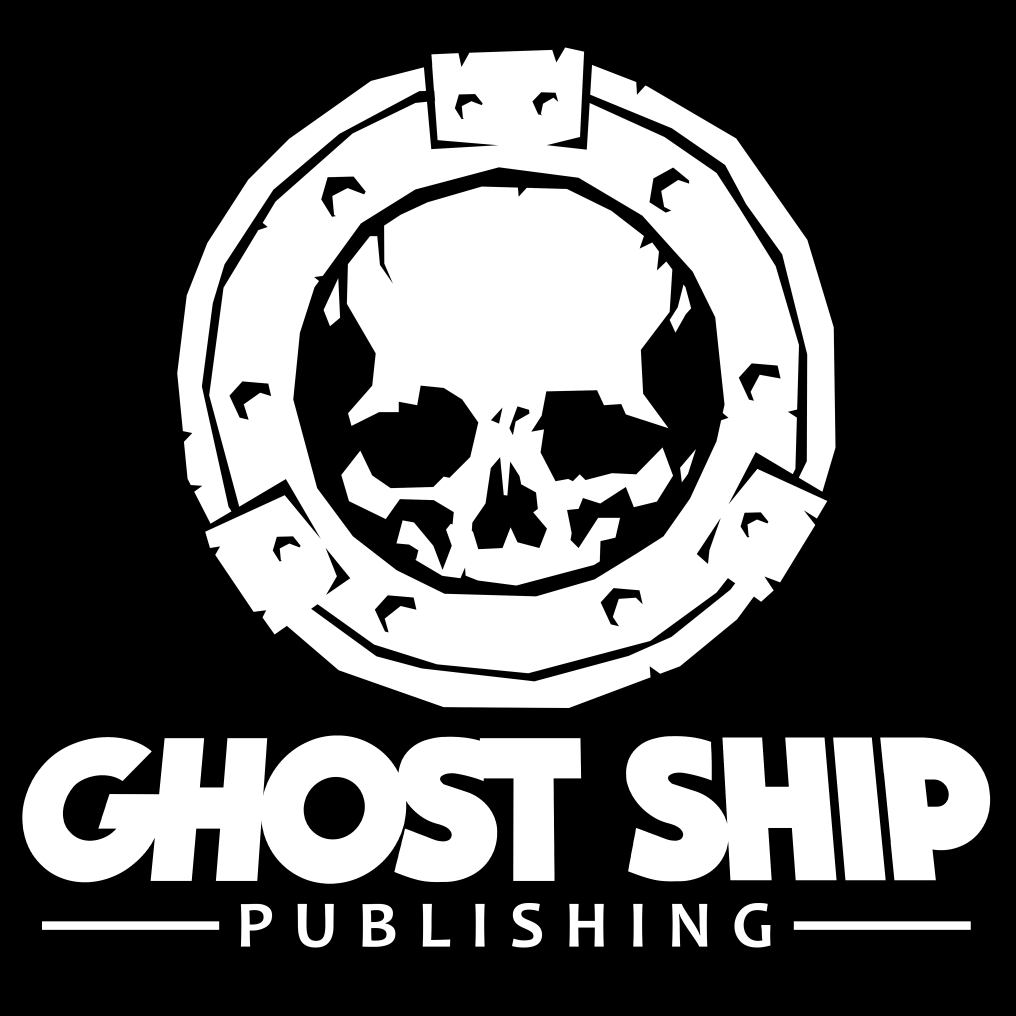 Sign up for the GI Daily here to get the biggest news straight to your inbox
Ghost Ship Games has announced the opening of Ghost Ship Publishing.
The division intends to support game makers in developing titles that prioritise open communication and the player experience.
"Becoming a publisher is a way for us to give a bit back to the industry, and to help lift up both the Danish gaming scene and other small developers like ourselves across the globe," said Ghost Ship Games CEO Søren Lundgaard.
"Our goal is to assist fellow developers with funding and marketing expertise, while also helping them establish a solid business."
The news comes a month after Ghost Ship Games announced that Deep Rock Galactic, at the time, sold 5.5 million units. The developer was acquired by Embracer in August 2021, alongside seven other studios.
Ghost Ship Publishing is poised to reveal its slate of upcoming titles on March 2.