Death Stranding on PC drives Digital Bros' half-year results
Kojima Productions' latest padded revenues by more than €23 million during last six months of 2020; Steam debut pushes Control's contribution to €16 million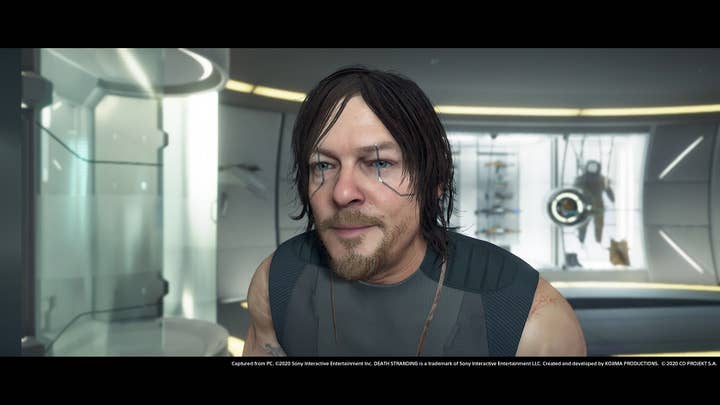 Death Stranding's PC debut brought in €23 million ($27.6 million) for publisher 505 Games, the company's parent Digital Bros Group has confirmed.
Digital Bros Group today reported its first-half financial results for the six months ended December 31, 2020, showing the port of Kojima Productions' former PlayStation-4 exclusive played a significant role in pushing its revenues for the period up 29.5% year-over-year to €80.9 million ($96.3 million).
The next best seller for Digital Bros was Remedy's Control, which debuted on Steam in August after a period of Epic Games Store exclusivity and earned €16 million ($19.1 million) in revenues.
Racing simulation Assetto Corsa saw revenues of nearly €9 million ($10.7 million), while the action game Ghostrunner brought in €6.9 million ($8.18 million) between its October launch and the end of the year.
All told, Digital Bros posted a net profit of €15.9 million ($18.9 million) for the half-year.
Looking ahead, the company also shared its expectations for Eiyuden Chronicle: Hundred Heroes, the Kickstarted Suikoden spiritual successor that it secured publishing rights to in February.
Digital Bros has scheduled the game to launch in its fiscal year ending June 30, 2023, and to bring in lifetime revenues of €30 million ($35.7 million) across PC and console.
Even further ahead, it expects to launch a sequel to Assetto Corsa in 2024.