Apple denied delay on App Store changes
Third party payment systems will have to be implemented on the App Store from December 9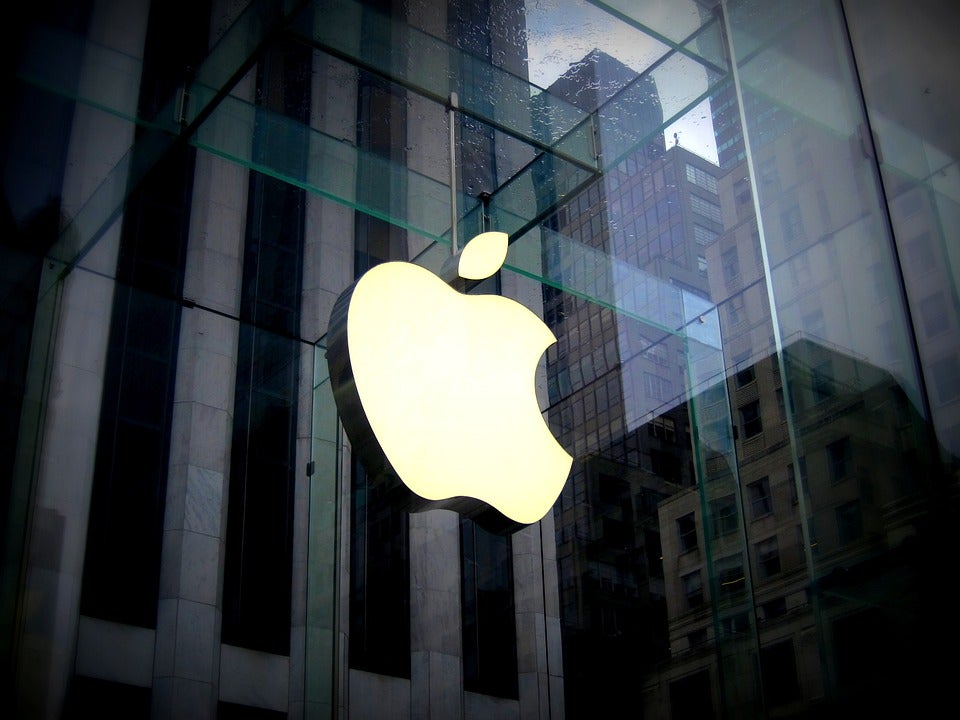 Apple has been denied the right to delay the implementation of third party payment systems for apps downloaded on its App Store.
The company had asked for the change to be delayed while the appeals in the Epic vs Apple trial were being resolved.
But in a document filed today, US District Judge Yvonne Gonzales Rogers denied the request.
"In short, Apple's motion is based on a selective reading of this Court's findings and ignores all of the findings which supported the injunction, namely incipient antitrust conduct including super competitive commission rates resulting in extraordinarily high operating margins and which have not been correlated to the value of its intellectual property," she said.
"This incipient antitrust conduct is the result, in part, of the anti steering policies which Apple has enforced to harm competition. As a consequence, the motion is fundamentally flawed."
The company has until December 9, 2021 to comply with the court's decisions, as per the original ruling.
Epic appealed of the court's decision a few days after the ruling, while Apple filed its appeal a month later.
You can read all the headlines from the Epic vs Apple trial on this page.