Dead Space not dead, Visceral working on "something else"
EA confirms that the necromorph threat may not be gone forever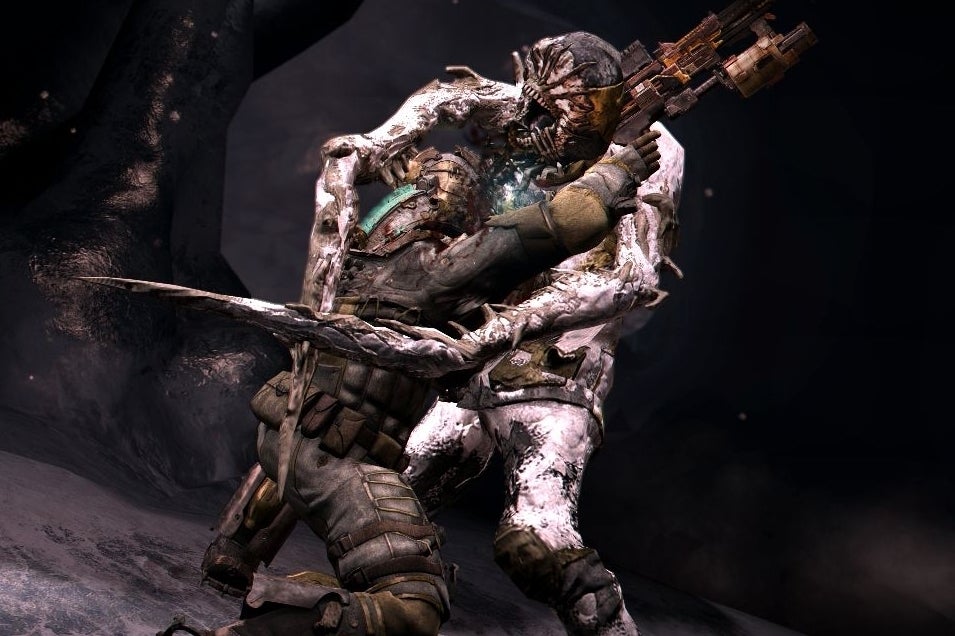 Earlier this year, there was a rumor that Electronic Arts had canceled further installments in the Dead Space series after the weak performance of Dead Space 3. Despite selling only 605,000 units during its launch month in the US, EA called those rumors "patently false." Now, EA Games Label executive vice president Patrick Soderlund has told Eurogamer that while Dead Space is still alive, the team at Visceral Games is working on something else.
"I wouldn't say [the Dead Space franchise is] cancelled at all," Söderlund said. "Dead Space remains a brand that is close to Electronic Arts' heart. It's been a great brand for us done by a very passionate team."
"Is that team working on a Dead Space game today? No they're not. They're working on something else very exciting. You have to think of it from that perspective. Is it better to put them on the fourth version of a game they've done three previous versions of before? Or is it better to put them on something new that they want to build, that they have passion for?"
Visceral Games is one of the studios working on Star Wars titles under EA's new deal with license holder The Walt Disney Company.
"Will there be another Dead Space game? Who knows? Have we killed it? No, of course not. But right now that dev team is focused on something else that you and other gamers will be very happy with," added Soderlund.