Dead Rising 3 projected to sell 1.2 million
Capcom sets the bar for its Xbox One launch exclusive's first four months on shelves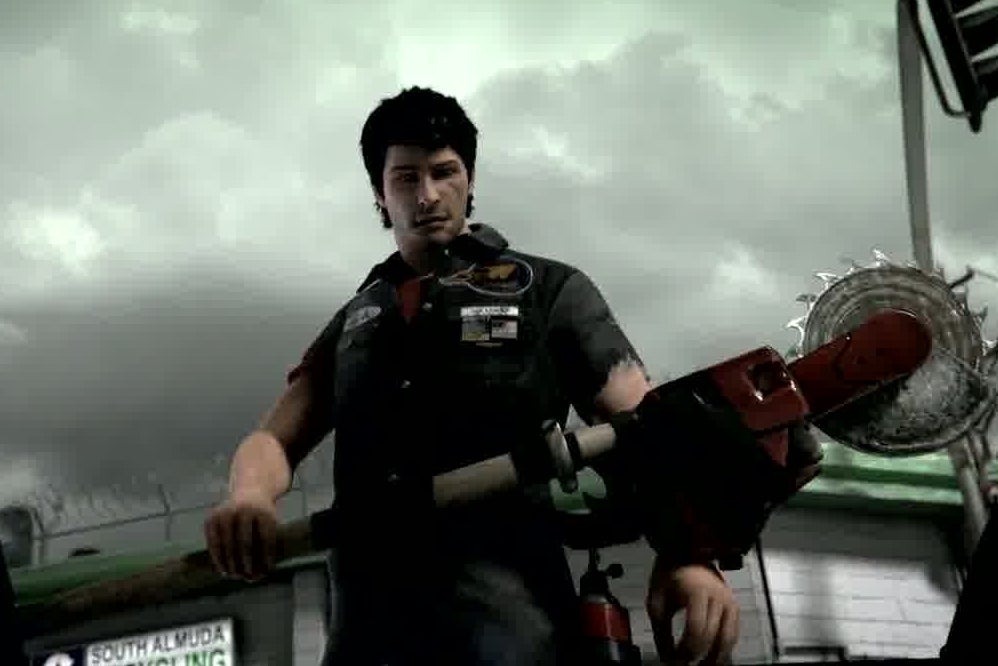 Capcom has revealed its expectations for the Xbox One-exclusive launch title Dead Rising 3. In a supplement to its second quarter earnings, Capcom today said it expects the zombie action game to sell 1.2 million units worldwide by the end of March.
The nascent installed user base of the Xbox One is likely curtailing that number significantly, pushing Capcom's projections well below the previous main entries in the series. The multiplatform Dead Rising 2 sold 2.7 million units worldwide, while the early (but not launch window) Xbox 360-exclusive Dead Rising managed to move 1.8 million copies over its lifespan.
However, Dead Rising 3 is still expected to outperform the series' previous retail spin-offs. Neither the Dead Rising 2 rehash Off the Record nor the Wii version of the original game Dead Rising: Chop Till You Drop managed to break 1 million copies sold.
The Xbox One launches November 22 in 13 markets around the world. One analyst projected the system to sell 5-6 million units by the end of the year.