Xbox One and PS4 to ship 5-6 million this year
Baird analyst gives Microsoft's console the edge during launch window, expects shortages of both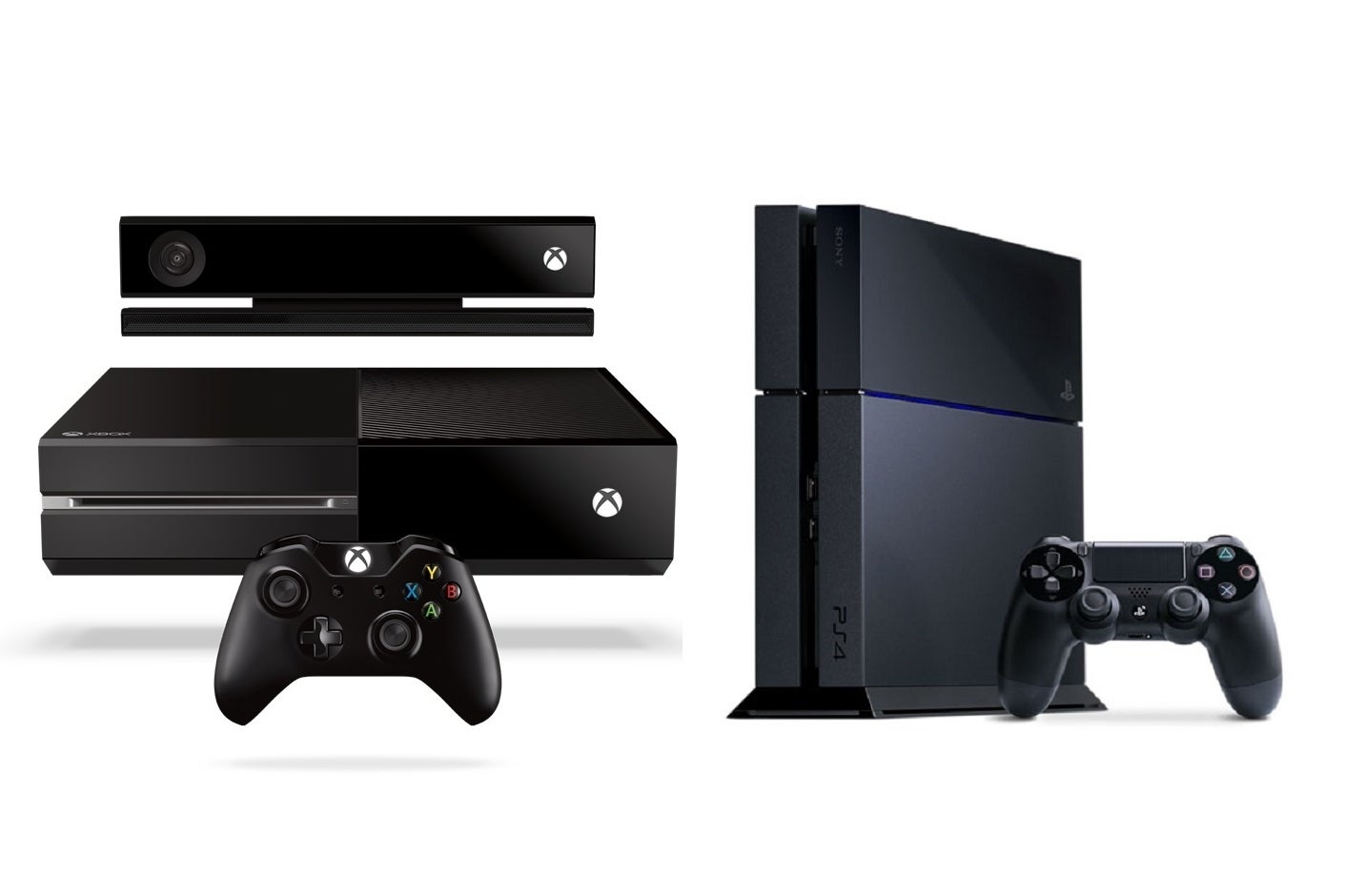 With the Xbox One and PlayStation 4 launching next month, industry watchers are beginning to handicap the horse race. Baird analyst Colin Sebastian is the latest to weigh in, telling investors this morning that he expects total worldwide shipments of the two consoles to come in between 5 million and 6 million units this year.
He projected each console to ship 1.5 million to 2 million units in North America, and 2.5 million to 3 million worldwide. Despite the identical ranges, Sebastian suggested the Xbox One may outsell the PS4.
"While many forecasts still give an edge to Sony/PS4 in North America sales, we continue to expect similar or even slightly higher sales of Xbox One by the end of the launch window," Sebastian said.
Sebastian also noted that while both systems are currently listed on eBay at healthy mark-ups, Xbox One systems are averaging a 60 percent premium over the $500 retail price tag, while PS4s are fetching 50 percent mark-ups over that system's $400 asking price.
"Retailers in our checks indicate there is consumer demand well in excess of supply, as evidenced by fast sell-outs of incremental unit allotments, such as at GameStop," Sebastian said. "Looking further ahead, we still believe a more accurate gauge of new cycle demand should be made after the initial sales window, dominated by core gamer fans."