Dead Cells mobile reaches over 2m units sold in China
Publisher points to milestone as evidence Chinese market can support premium paid mobile games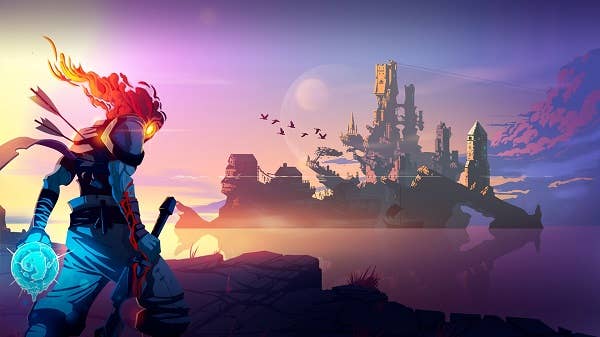 Motion Twin's action title Dead Cells has sold over 2 million units on mobile in China.
The title reached the milestone after its February debut in the country.
Motion Twin partnered with publisher Playdigious and Bilibili Game to port its title to mobile and distribute it in China.
"We are committed to dispelling the misconception that console-like paid games can't work technically and financially on mobile," said co-founder and CEO of Playdigious Xavier Liard.
"We believe that the incredible success and massive reach demonstrated by Bilibili, our local Chinese partner, really shows that there's an enormous untapped market for quality premium mobile titles."
Alongside Dead Cells' sales milestone, Playdigious parent country Fragbite became a publicly-traded company after an IPO yesterday.