Motion Twin partners with Bilibili, Playdigious to bring Dead Cells to China
iOS version of the game will launch in the US in August, Chinese release still to be determined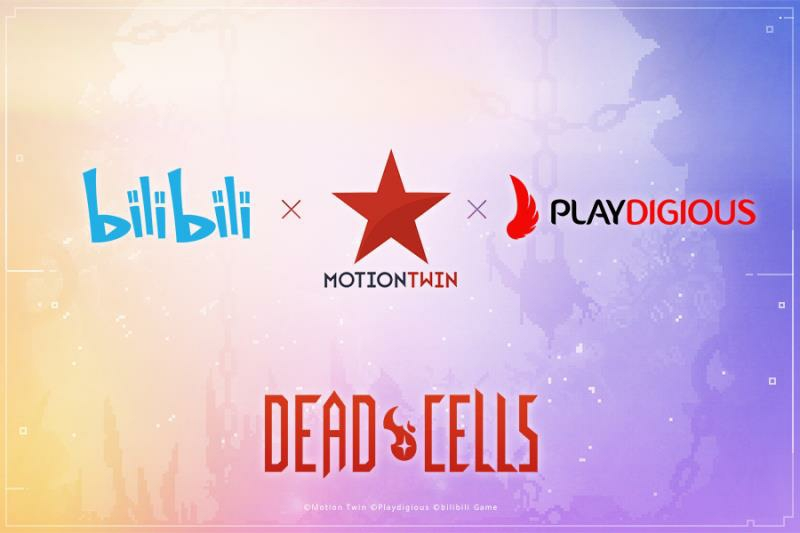 A mobile version of indie hit Dead Cells was already planned for an August release in the West, but now a partnership with video sharing website company Bilibili will also bring the title to China.
In a tweet today, the game's mobile publisher Playdigious announced the partnership between the two companies and developer Motion Twin for the Chinese mobile release. Dead Cells is not currently approved for release in China on other platforms.
A Chinese website for the game has been launched, but the release date in the country is still unknown. The iOS version of the game will come out in the West on August 28th.
Notably, an option on the website appears to suggest an eventual Android version as well, which would make sense as China's handheld market has traditionally been dominated by Android.
As of last May (and about a year after its full launch), Dead Cells had sold over two million copies across its PC and console releases.