Dead by Daylight studio apologises following developer comments about colourblind mode
The employee said it was "getting very boring" to be hearing someone "blabbing about colourblind mode all the time"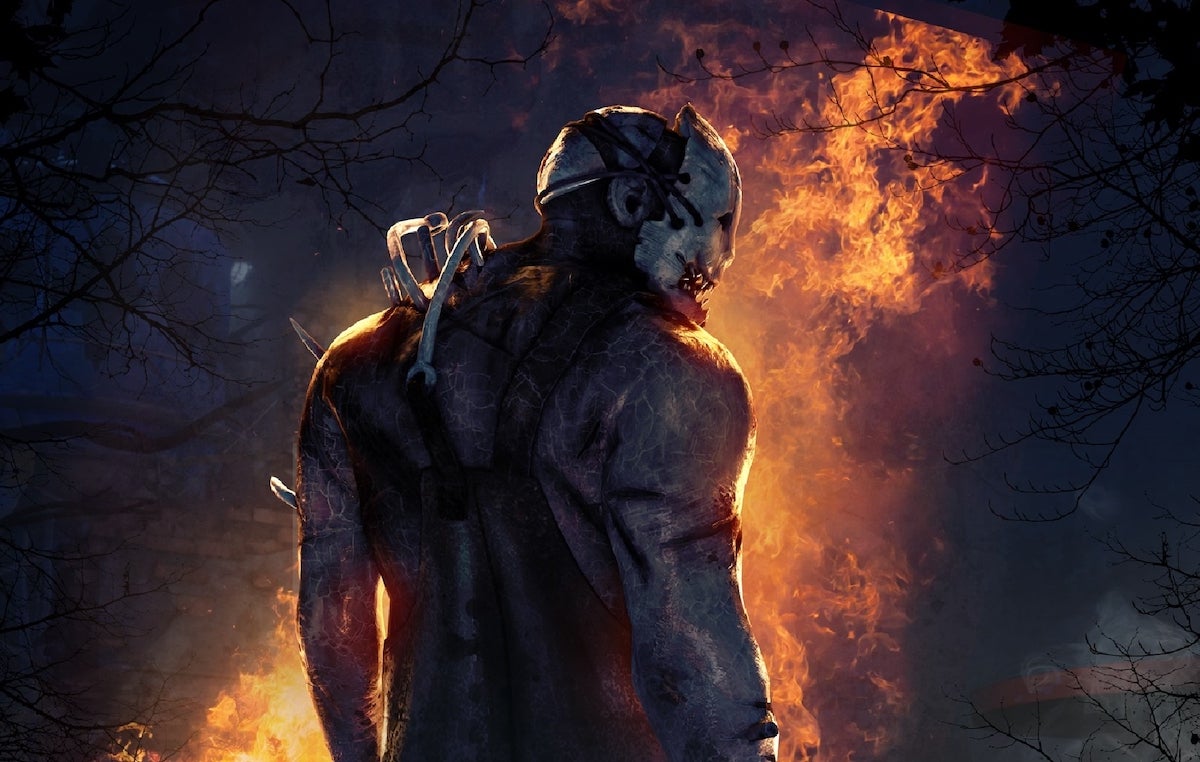 Dead by Daylight studio Behaviour Interactive publicly apologised after one of its developers criticised a viewer on Twitch for asking for a colourblind mode.
The controversy also accelerated the reveal of said colourblind mode, which was subsequently unveiled on Twitter yesterday.
As reported by Kotaku, Dead by Daylight's designer Ethan Larson said on his personal Twitch stream on January 12 that it was "getting very boring" to hear a viewer "blabbing about colourblind mode all the time."
"We've heard it a million times, we know," he continued, as seen in this YouTube video showing the incident. "Continuing to badger us about it is not going to change anything. If it gets done it will get done when we have time to do it or if someone decides that it's something that should be done. We know a lot of players want it, it's not a small number, we get it."
A Twitter user brought the video to the attention of Able Gamers COO Steven Spohn, who called Behaviour Interactive out yesterday, saying: "If you're tired of 'being badgered about it' imagine how tired people are of not being able to play your game because it's inaccessible to them."
In its reply, Behaviour Interactive said Larson's opinion was "not indicative of the views of the team," apologised for "any frustration or harm this may have caused," and subsequently revealed that the team had been working on a colorblind mode "for some time."
The new mode should be added to the game "shortly," though the developer said it was unable to commit to a release date yet.
Behaviour Interactive bought the Dead by Daylight publishings rights from Starbreeze back in 2018 for $16 million. In 2019, NetEase acquired a minority stake in the developer.