Daybreak hires former EA VP Larry LaPierre
14-year EA veteran will serve as the H1Z1 developer's new senior vice president of games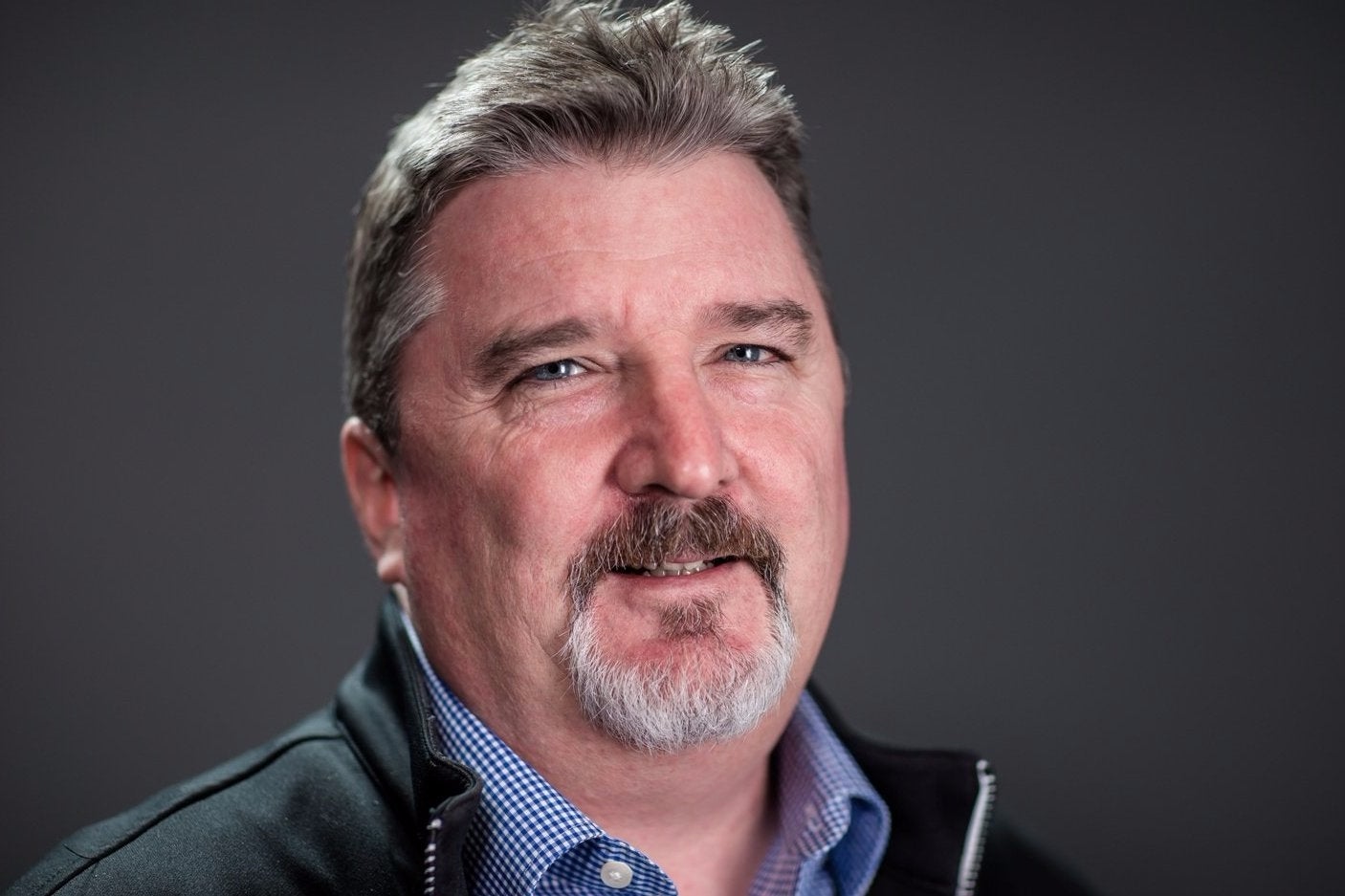 After recently hiring Chris Wynn, a former senior development director on BioWare's upcoming Mass Effect: Andromeda and a lead producer on the Gears of War series, Daybreak Game Company has further bolstered its team with the appointment of Larry LaPierre as its new senior vice president of games.
The industry veteran has almost two decades of experience and spent 14 years at Electronic Arts as a director, producer and then vice president, overseeing multiple releases in the SSX and Need for Speed franchises, as well as Skate 3 and the PlayStation adaptation of the original Diablo. Most recently, LaPierre served as general manager at Zynga. He also co-founded Wyley Interactive, a mobile loyalty and rewards platform.
"It is an exciting time to be taking on this new role at Daybreak," said LaPierre. "The company's proven leadership in massive online gaming, community oriented development, and burgeoning of new business models has created a platform for long-term success. With a primary, near-term focus on growing the newest Daybreak franchise, H1Z1, I look forward to pushing the boundaries of emergent gameplay and expanding on the competitive experience."
"As Daybreak recently celebrated its first anniversary as an independent* developer and publisher, we're continuing our aggressive pursuit of top-tier talent and leadership to capitalize on our greatest successes," said Russell Shanks, President of Daybreak Games. "We are, and always will be, a company based on people with a shared love of gaming at their core. Larry's extensive expertise and passion for games will be critical to ensuring the quality and competitiveness of our gaming offerings in the years to come."
[*Editor's note: Daybreak is owned by investment firm Columbus Nova]
Daybreak recently canceled EverQuest Next, but remains committed to the franchise. The studio is currently focused on H1Z1, its post-apocalyptic online multiplayer action franchise, which it just split into two separate titles: a PVP experience, H1Z1: King of the Kill, and the open world-focused H1Z1: Just Survive. Wynn is executive producing the games.
GamesIndustry.biz sat down wit Laura Naviaux, senior vice president of global sales and marketing, during GDC so we'll be bringing you more on Daybreak in the near future.