Daybreak Games moves offices, expands role of Jens Andersen
New campus includes "fully-outfitted livestreaming studios"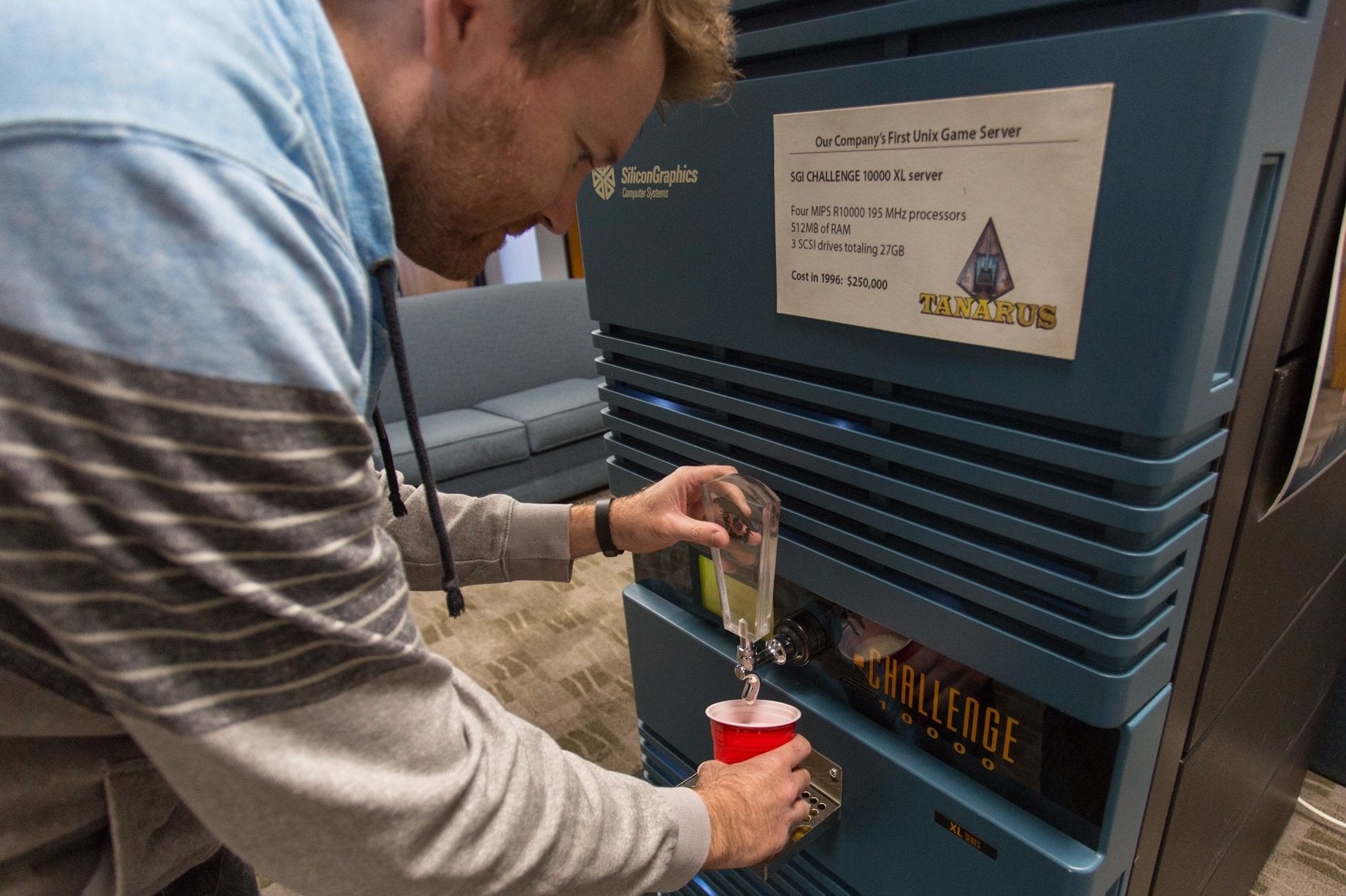 Daybreak Games, formerly Sony Online Entertainment, has been in touch to share some changes at the studio, namely a new role for senior creative director Jens Andersen and a move to a new custom-made headquarters.
"Jens has been the driving vision behind DC Universe Online as its Senior Creative Director, and this new role expands his creative direction to include not only DCUO, but also H1Z1, PlanetSide 2, EverQuest Next, and an as-yet unannounced title we're currently working on," a company spokesperson told GamesIndustry.biz
"It's an extremely exciting opportunity for Jens, and we could not be more thrilled to have him join the executive team here at Daybreak."
Andersen joined Daybreak (then Sony Online Entertainment) in May 2006 working on DC Universe Online at SOE Austin.
The office move will mean the entire San Diego team will be housed in one building and includes new-fangled features like a livestreaming studio.
"What's great is that for the first time ever, our San Diego staffers will be together under one roof (we've been split between four different buildings the last 15+ years!). Our new campus includes themed spaces for each of our development teams, community gathering areas, a screening room, gameplay rooms, fully-outfitted livestreaming studios, a dining and entertainment lounge."
Daybreak Games has seen other big changes recently with the departure of CEO John Smedley. He was replaced by the then COO Russell Shanks.