Daybreak Game Company back in control of H1Z1 battle royale spin-off
NantG Mobile abandons attempt to "revive" Z1 Battle Royale audience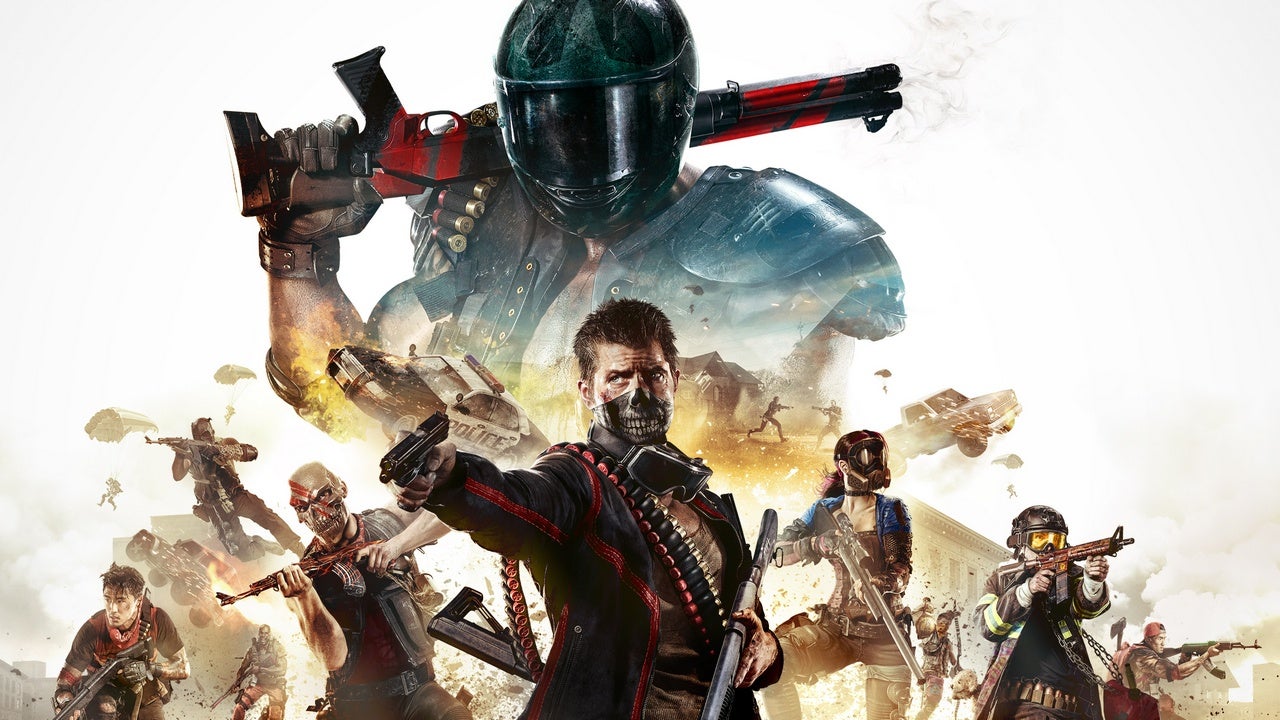 Daybreak Game Company has been handed control of H1Z1 spin-off Z1 Battle Royale, after NantG Mobile abandoned its attempt to, "revert the game back to its glory days."
This will make Z1 Battle Royale the responsibility of H1Z1's original developer once again. According to a post from NantG Mobile on Steam, Daybreak will continue to operate the servers and maintain the game.
"Despite the team's determination and commitment to revive Z1BR's player base with our recent Season 3 launch update, we soon realised that the road is still paved with many challenges that preclude us from long-term success, including the confusion it caused by having both NantG Mobile and Daybreak managing the same game under two separate brands," the developer said.
"Based on these events and the current state of the game, NantG Mobile will focus on its core mission of developing mobile games moving forward, and we have refocused our team toward this vision."
The "confusion" NantG Mobile mentions dates back to 2016, when Daybreak Games split H1Z1 into two separate projects: Just Survive and King of the Hill, each with its own development team.
Just Survive, which was effectively the original version of the game, was closed down in August 2018, at which point King of the Hill, a battle royale title, was rebranded as H1Z1. In September of the same year, its name was changed to Z1 Battle Royale, and it was handed to the "newly reformed" team at NantG Mobile.
At the end of 2018, in December, Daybreak Game Company laid off a reported 70 members of staff, estimated to be around 30% of its total headcount.