David Sears joins Special Operations Forces Studios
SOCOM: US Navy SEALs creative director joins indie shooter team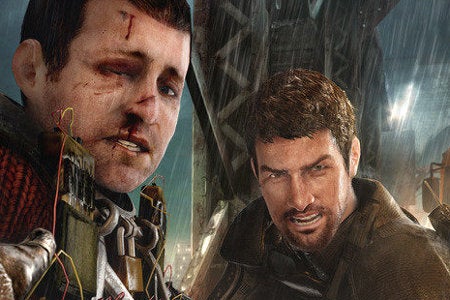 David Sears, best known as the creative director on SOCOM: US Navy SEALs and the yet to be released Rainbow 6: Patriots, has joined Special Operations Forces Studios.
His credits include his most recent stint at Ubisoft Montreal, Sony Computer Entertainment of America, Virgin Games, Zipper Interactive, Foundation 9 Entertainment, Kronos Digital Entertainment, Looking Glass Studios, and Pseudo Interactive.
He left Ubisoft last month, and will no doubt start work SOF's mobile and handheld title H-Hour: World's Elite, which is due to launch in 2013 and is being developed in collaboration with real U.S. Special Operations team leaders and operators.
In March Ubisoft confirmed Sears had been taken off the new Rainbow 6 title, and that Jean-Sebastien Decant had been appointed as the new creative director.