Dangen Entertainment settles dispute with Protoculture Games
Devil Engine contract terminated with rights reverting to Protoculture, companies part ways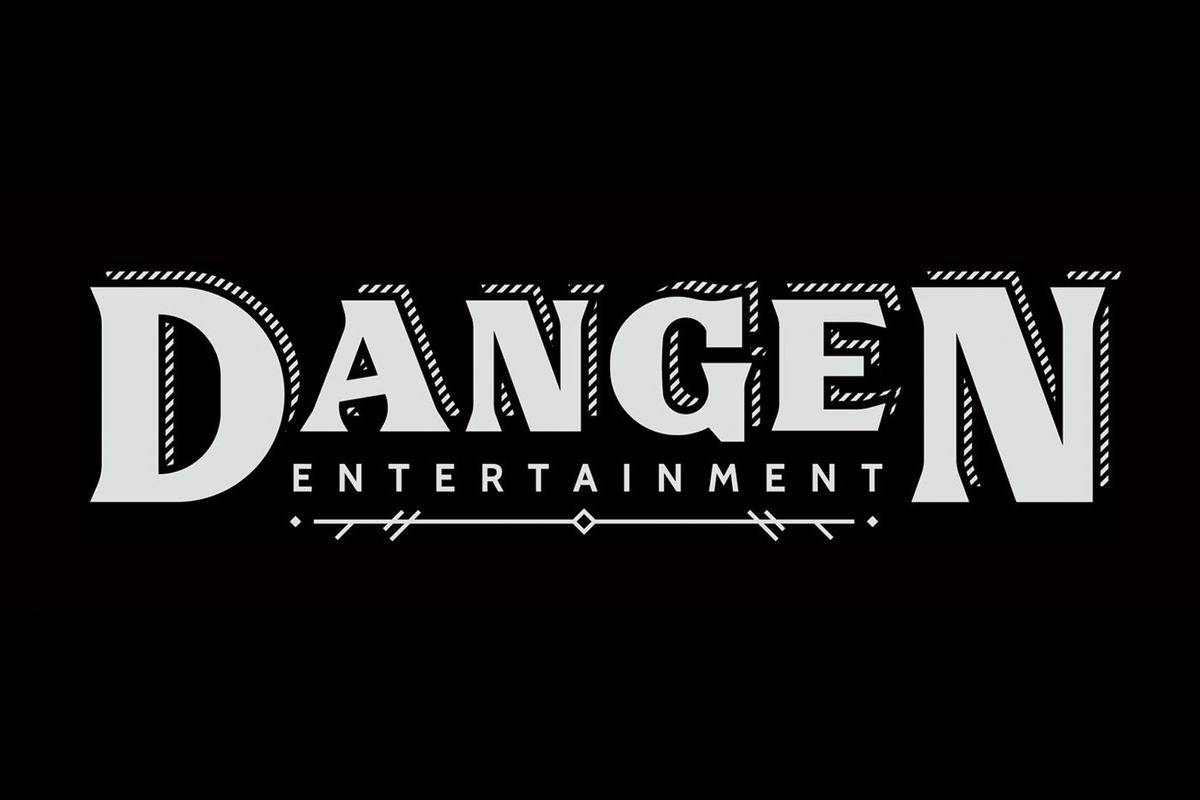 Dangen Entertainment has resolved an ongoing dispute with Devil Engine developer Protoculture Games over owed royalties and the publishing contract for Devil Engine.
In a statement posted by both the Dangen Entertainment and Protoculture Twitter accounts, the companies announced that their differences had been resolved "to their mutual satisfaction."
"The parties have found an amicable solution to terminate the current Devil Engine contract and have the rights revert to Protoculture Games. Upon extensive review, Protoculture's own legal counsel has concluded that Dangen's contracts, payments, and sales reports have been reasonable, fair and carried out in good faith throughout the publishing partnership."
Dangen and Protoculture's dispute was publicly aired in 2019, when a number of developers came forward to accuse Dangen Entertainment of bad business practices, mishandling of communications and payments, and sexual harassment on the part of then-CEO Ben Judd.
Judd stepped down following the accusations to be replaced by current CEO Max Harvey, and the company outlined a plan to set things right with its developers by allowing them to "reconsider contracts and decide whether or not they would like to continue forward with Dangen under its new management" -- including a specific offer directed at Protoculture.
Though Dangen and Protoculture's matters appear to be legally resolved, an additional statement on the Protoculture Twitter account from Devil Engine artist and musician Thomas and Joseph Bailey indicates that Protoculture still suffers from internal disputes.
It begins by noting that its publication of the Dangen statement was "posted to fulfill legal obligations that Protoculture Games LLC has agreed to."
The statement goes on to say that programmer and lead developer Tristan Chapman had voluntarily relinquished control of the Twitter account to them in June 2020 "after we objected to him posting unnecessarily inflammatory and increasingly false accusations under the guise of representing all of our opinions."
"We have not condoned a majority of Tristan Chapman's behavior and statements to media in the past and we will no longer be working with him in the future."
The statement concludes that Protoculture no longer has the right to use Devil Engine's art or music, and that they are now in negotiations with Protoculture's legal representative.