Dangen Entertainment's new CEO to let devs cancel existing contracts
Update: Developers remain skeptical of plan to right the ship after former CEO accused of harassment, unethical business practices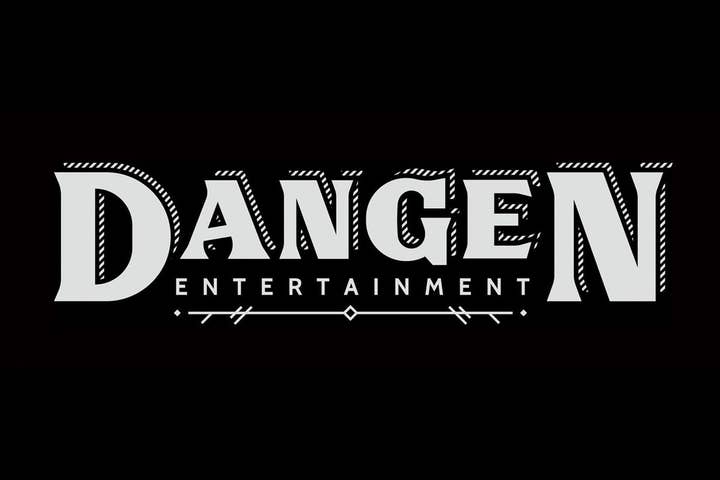 Original Story: Dangen Entertainment's interim CEO Dan Stern has publicly outlined a plan for the publisher to set things right with its developers following accusations of unethical business practices, withholding payments, and critical communication failures.
In a public post, Stern offered to allow all of Dangen's developer partners to "reconsider contracts and decide whether or not they would like to continue forward with Dangen under its new management." This includes the teams of Protoculture Games and Sorcerobe (Devil Engine and Fight Knight, respectively), who publicly voiced complaints with the publisher.
Stern promised to make good on missing payments to Protoculture upon receipt of invoices. He also pledged to both remove game branding from its website and return game store pages to developers with whom it has parted ways -- concerns brought up by both Sorcerobe (which remained on Dangen's page six months after the developer canceled its contract) and Protoculture (which stated it did not have control of Devil Engine Steam or Switch store pages as of December 12).
On paper, the plan appears to address at least some of the issues that developers of both Protoculture and Sorcerobe had with Dangen. These concerns came to light over the last month through accusations levied by an anonymous Dangen business partner, which were then echoed by other sources (including the teams themselves) and paired with stories of now-former CEO Ben Judd's alleged harassment and inappropriate behavior toward industry colleagues and an ex-partner.
The accusations resulted in Judd's removal as CEO of Dangen Entertainment, as well as his removal from Digital Development Management Agency (DDM) Japan and the board of directors for BitSummit.
"I believe that actions speak louder than words, so I am making this statement now that I am settled in and taking my first steps as CEO," said Stern. "I aim to take these steps quickly and decisively so that Dangen can return with redoubled conviction to fulfilling the commitments it has made to its developer partners."
Speaking to GamesIndustry.biz, Devil Engine composer Qwesta (who had previously accused Dangen of not paying owed royalties) said that the publisher had "reached out to us directly and we're in negotiations," adding that they were "hopeful that we can get things sorted out."
GamesIndustry.biz also reached out to the teams at both Sorcerobe and Protoculture for comment on whether or not their grievances had been addressed. Though we did not hear back from Sorcerobe in time for publication, Devil Engine developer Tristan Chapman was less optimistic.
Chapman suggested that the invoice Dangen said it was waiting on to finalize payments to his team had been "sent in a few weeks ago," but added he believed it was based on "(probably) tampered with sales reports." He said that the team's next goal was to get accurate sales reports from Dangen in order to send a new invoice. He also added that there were still issues with a previous payment the team had received related to incorrect accounting for taxes.
"In short: Nothing's solved yet and they're still scummy," he concluded.
Update: Fight Knight developer Thomas LeBlanc has gotten back to us with a response to Stern's statement. In it, he tells us that Dangen has contacted him with terms of severance and that it seems likely that a full split between the developer and publisher will happen soon.
However, he has misgivings about Dangen's approach to the matters as a whole, especially the allegations directed at Judd.
"I have been thinking [Dangen's statement] over since I first read it, honestly I was pleased at first but as what Dan Stern actually said sunk in I was progressively more disappointed," LeBlanc said. "It is a little alarming to me that Dan Stern's statement on stepping up as the new CEO has no thoughts at all about the circumstances which led to Ben Judd, the previous CEO, stepping down. I suppose this means that Dan Stern still stands by the company's previous statement:
"'We feel that we have given sufficient evidence to support our rebuttal of the claims made against us. However, in the interest of protecting our current employees and clients from further trouble, we are making the following changes:'
"I can't help but find that disappointing. Basically through omission he's saying that Dangen still admits no guilt of wrongdoing, and in fact is even putting the blame on us for what's transpired rather than their power abusing boss and incompetent mistakes. So I guess I would hold a more positive view of Dangen's future if I saw Dan Stern take a real stance on what transpired."