Dan Houser launches Absurd Ventures
Rockstar Games co-founder resurfaces with new media company looking to work in games, film, books, graphics novels, and podcasts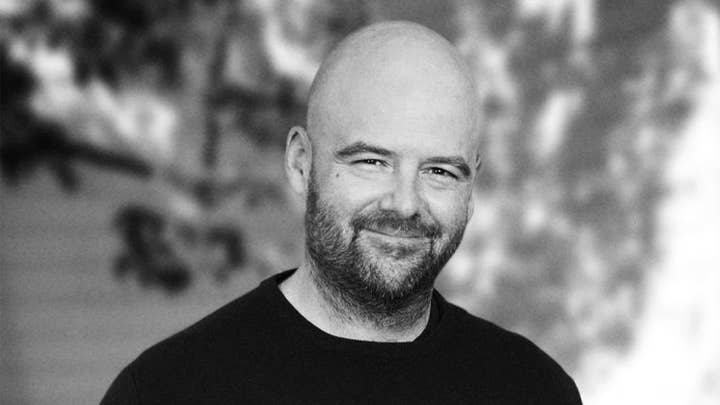 Three years after leaving Rockstar Games, Dan Houser has resurfaced with a new operation in Absurd Ventures.
"We are building Absurd Ventures to create new universes and to tell great stories, wherever and however we can," Houser said of the company, which is working to make IP in a variety of media.
Houser is looking to have Absurd Ventures write stories for video games, live-action shows, animation, books, graphic novels, and scripted podcasts.
The company is based in Santa Monica, California, and carries the tagline, "Finally, an American institution everyone can hate."
Houser took an extended hiatus from Rockstar Games in the spring of 2019, and parent company Take-Two Interactive announced his formal departure from the company in March of 2020.
Houser co-founded Rockstar and worked as a writer and VP of creative on the company's biggest hits, including the Grand Theft Auto and Red Dead Redemption series.
While this is the first we've heard directly from Absurd Ventures, the company's existence was revealed in mid-2021, when incorporation papers identified it as "Absurd Ventures in Games."